Thanks to you, we raised over $250,000 from over 400 donors to fund critical work on Drupal 8. Because of the Drupal 8 Accelerate program, we were able to positively influence the release date for Drupal. 
The D8 Accelerate fund helped:
Learn more about what we did!
Who did we fund?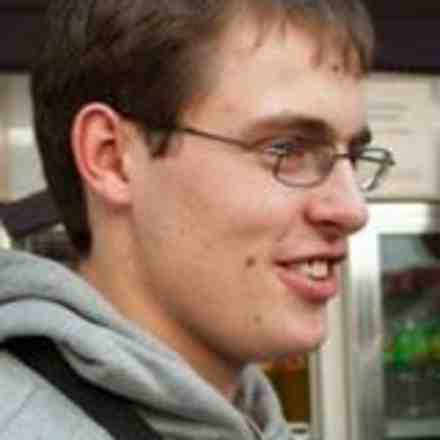 Daniel is a major driving force in Drupal core, as well as the person with the most commit mentions in Drupal 8. His work spans not only the Views in Drupal Core initiative, but in all other areas upon which he sets his sights. No issue is safe! :)
Lee is another powerhouse core generalist who tries to tackle a #CriticalADay. You can learn more about Lee in this Community Spotlight.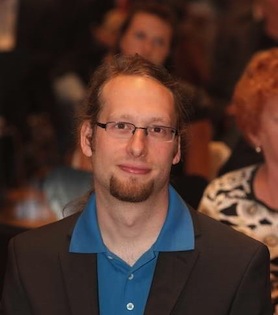 In addition to his work driving Drupal 8's REST functionality, Klaus is also a member of Drupal's Security Team and a driver of automated tools for coding standards checking.
Questions?
If you have questions about the program, please reach out to us directly at accelerategrants@association.drupal.org. We'll get back to you as quickly as we can.