Current Role(s):
Web Architect & Developer
Personal Info
Languages spoken:
Dutch
English
German
Italian
History
Member for

7 years 6 months

Documentation

Over 500 edits
Drupal Contributions:
Below are my community contributed modules. I am available as a one-man registered company for short-to-medium term well defined contract work on location or remote. Contact me.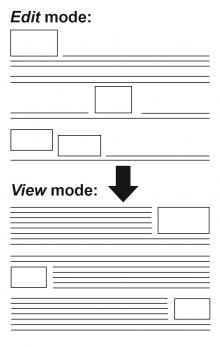 A text format filter that floats images automatically, alternating them left and right.
Try it.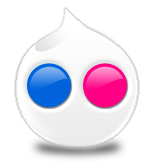 Embed Flickr photos, sets and slideshows in blocks, the node body or as fields.
A rewrite was done recently. Check out the new features and better performance.Try it.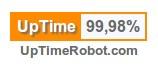 A block showing the uptime ratio (e.g. 99,98%).
Try it.


A block showing the Google PageRank of the site (e.g. PageRank 3).
Try it.

A popup with a URL or HTML code snippet that links to the current page, providing an easy way for visitors to embed deep links to your pages on their website.
Try it.
A View that creates a multi-currency pricelist of items. It updates the prices automatically to the latest exchange rates on Yahoo!Finance.
Try it.
Patches for other modules & Code Snippets
Documentation for other modules
Tricks and tips
lolandese helps support and grow the Drupal community with the Drupal Association.
I contributed Drupal patches
I contributed Drupal modules
I contributed Drupal installation profiles
I contributed Drupal documentation
I contributed Drupal translations
I reviewed Project applications
I provide Drupal-related services