Personal Info
Languages spoken:
Dutch
English
German
Italian
Bio:
http://www.martin.postma.website/
Note:
I do respond to support requests only if posted in the appropriate Issue Queue on Drupal or Backdrop.
Besides my D7 and 8 full projects, all of my sandbox projects (D7 only) are fully functional and tested. Feel free to use them. Once some interest is shown (starred 5 times) I convert them to a full project.
History
Member for

9 years 8 months

Documentation

Over 1000 edits
Documentation guides
Drupal Contributions:
Below are my community Drupal 7 and 8 contributed modules. I am (currently NOT) available as a one-man registered company for well defined contract work on location or remote. Contact me.
Configure CSS values from the UI for any module, theme or custom CSS just by suffixing CSS values with a code comment. The same CSS is functional also without the module being installed (soft-dependency). Form API elements are provided to have a color picker or a slider (e.g. for opacity).
Try it.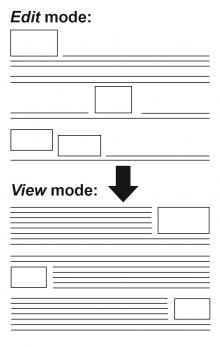 A text format filter that floats images automatically, alternating them left and right.
Try it.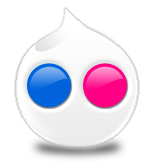 Embed Flickr photos, sets and slideshows in blocks, the node body or as fields.
A rewrite was done recently. Check out the new features and better performance.
Try it.
Rewritten the D7 version that resulted in a new branch (7.x-3.x) that fundamentally changed the stored data structure, offers a bunch of new features and fixed numerous bugs.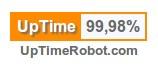 A block showing the uptime ratio (e.g. 99,98%).
Try it.


A block showing the Google PageRank of the site (e.g. PageRank 3).
Try it.

A popup with a URL or HTML code snippet that links to the current page, providing an easy way for visitors to embed deep links to your pages on their website.
Try it.
A View that creates a multi-currency pricelist of items. It updates the prices automatically to the latest exchange rates on Yahoo!Finance.
Try it.
Documentation for other modules
Credited on 52 issues fixed in the past 1 year
lolandese helps support and grow the Drupal community with the Drupal Association.
One person lists lolandese as a mentor
I contributed Drupal modules
I contributed Drupal installation profiles
I contributed Drupal documentation
I contributed Drupal translations
I reviewed Project applications
I provide Drupal-related services
I help mentor new contributors