Professional Info
Industries Worked In:
Drupal Consulting, Theme designing, Template developing, Website Developing
Bio:
I am PHP-MySQL developer and DHTML, HTML5, CSS, JavaScript, JQuery and CMS expert . I am an expert in Drupal, WordPress, Joomla, ModX and so many blogging and Web content management software and Frameworks as well as e-commerce platforms like OsCommerce, Magenta, PrestaShop, Zencart. I develop almost all kind of CMS and e-commerce and blogging frameworks. I develop themes with professional, eye-appealing design.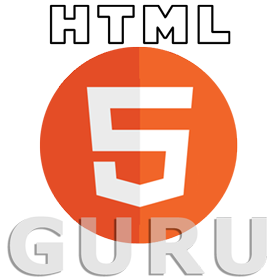 I am currently freelancing, available for hire and interested in longer term opportunities. I am not willing to relocate from Nashik, INDIA but am very efficient working remotely and available to travel.
I am available on freelancer.com with nick name HTML5Guru and on Elance as a Web2developer
History
Member for

3 years 1 month

Documentation

Over 10 edits
Drupal Contributions:
Theme developer.
I am also contributor and member of group of 'Marathi Translation Team' at localize.drupal.org
Module Developer
Areas of Expertise:
Theme developer
Theme Designer
Themer
Module developer
A web developer
* Website building
Drupal Consulting
Drupal Developer
I contributed Drupal modules
I contributed Drupal themes
I contributed to Drupal issue queues
I contributed to Drupal.org
I contributed Drupal documentation
I contributed Drupal translations
I reviewed Project applications
I help in the Drupal support forums
I provide Drupal-related services