Motivation:
The current Druplicon logo was created in 2004 - 11 years ago.
It's been removed from the drupal.org header, replaced with the new wordmark (But is lower down on the page).
It's been removed from the drupal 8 installer but there is some intention to replace it in some way.
It is no longer part of the drupal logo, and has become a community mascot.
Concern has been expressed by many that the icon is dated and needs a refresh
Latest proposed solutions
Version: Delta

Version: Echo

Other proposed solutions
Named using the phonetic alphabet in the order they were created so it's easy to discuss:
Here is a size comparison to compare how scalable the icon is, the sizes on the original graphic are 116px, 64px, 32px, 16px (favicon size) :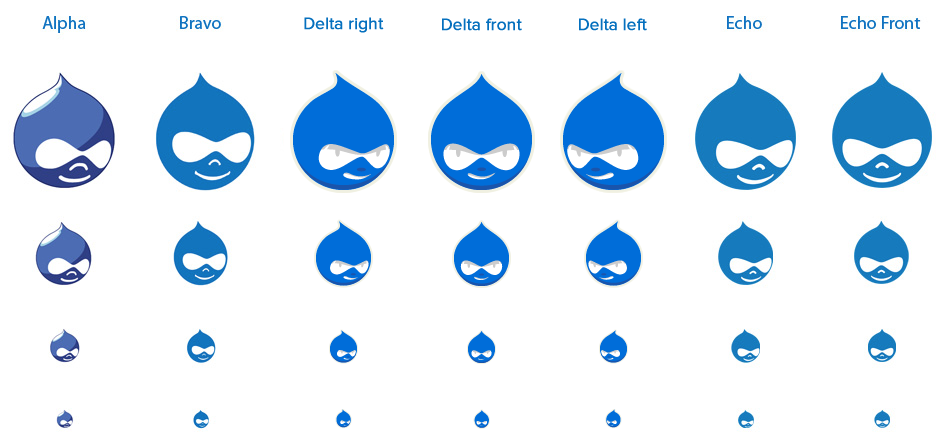 Here are all the proposed versions at the same size alongside other icons:
Alpha (the current 2004 druplicon)
Bravo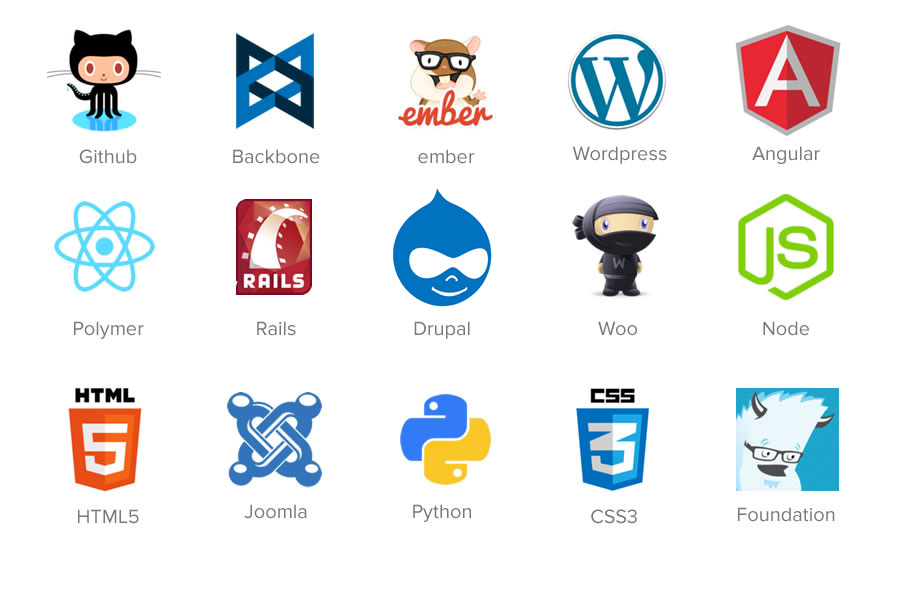 "Charlie" removed since Delta is an update of Charlie.
Delta
Delta Front
Echo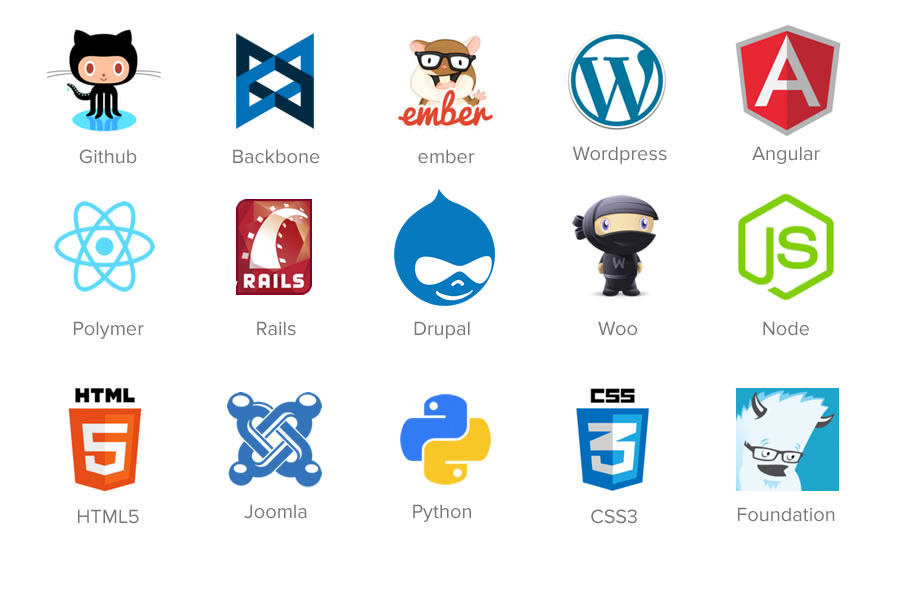 Echo Front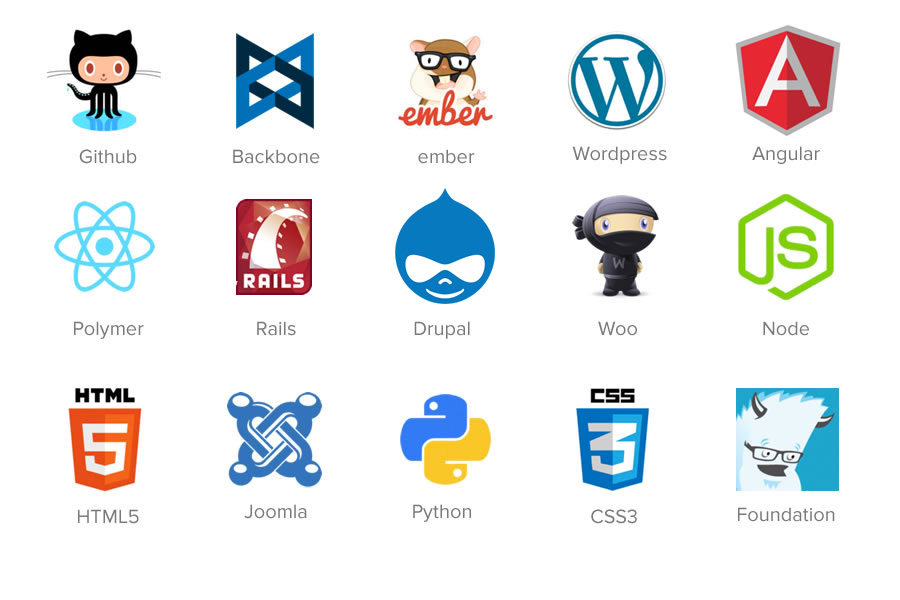 History of Druplicon: https://drupal.org/druplicon
Remaining Tasks
None.
Contributor tasks needed

| Task | Novice task? | Contributor instructions | Complete? |
| --- | --- | --- | --- |
| Add comparison between original, revision A from Sept 2013 and revision B from Oct 2014. | | @sphism | Done |
| Update the image to move the eyes to the right as mentioned in #152 and #154 | | @tkoleary | Done |
| Decide how to make this official (closed: fixed) | | Poll? or Dries decree? | |
| Update the issue summary | | Instructions | (done in #156) |
| Embed before and after screenshots in the issue summary | | Instructions | (done) |
Comparison
[Needs new image]
Available files
[Needs new image]
Appropriate color use
[Needs new image]
As it should appear in Bartik
[Needs new image]