The Board of Directors' terms begin on November 1. At-Large board members are nominated and selected by the community at-large with no prerequisites for nomination.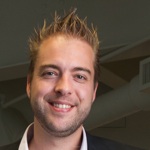 Dries Buytaert, Founding Director
Founder
Belgium | Bio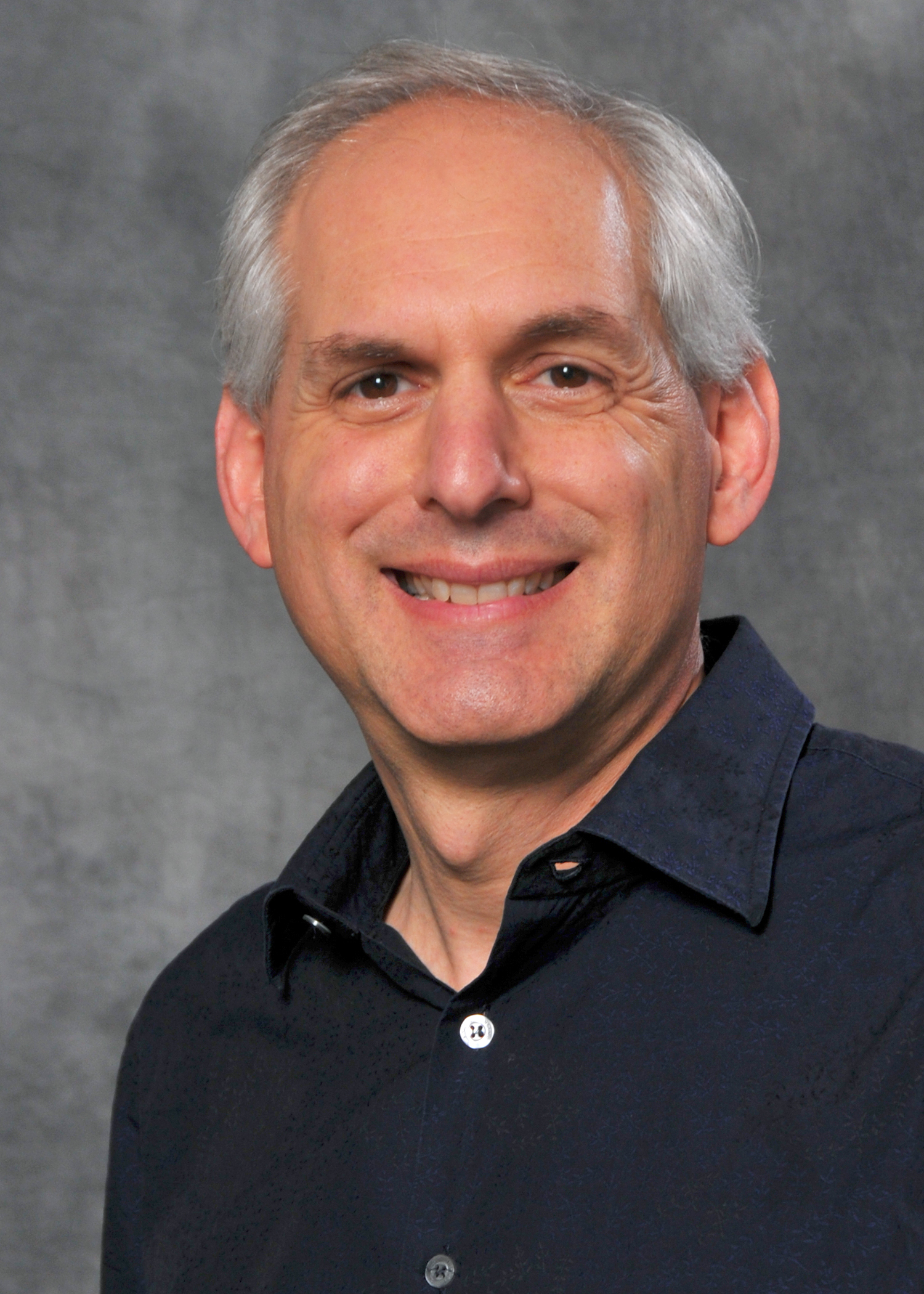 Adam Goodman, Chair
Seat expires 2019 
USA | Bio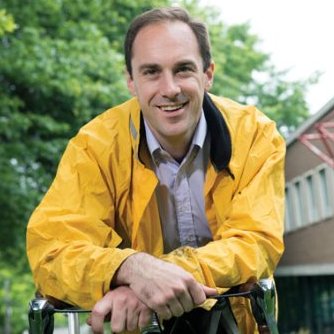 Jacob Redding, Treasurer
Seat expires 2019 
USA | Bio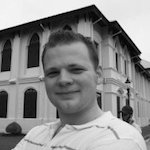 Mike Lamb, Secretary
Seat expires 2019
UK | Bio
Annie Miller
Seat expires 2019 
USA | Bio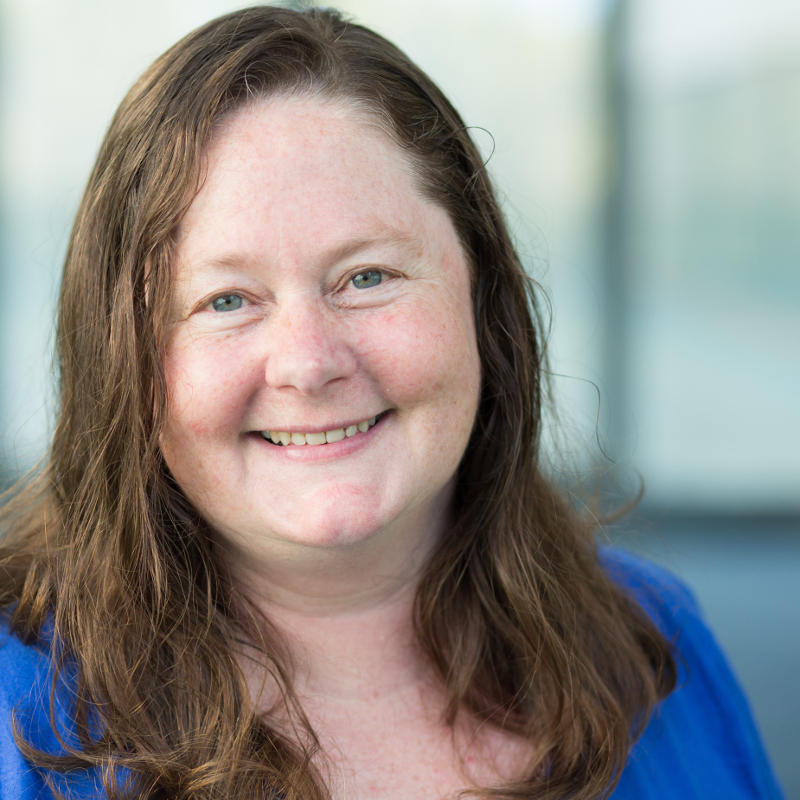 Donna Benjamin
Seat expires 2018 
Australia | Bio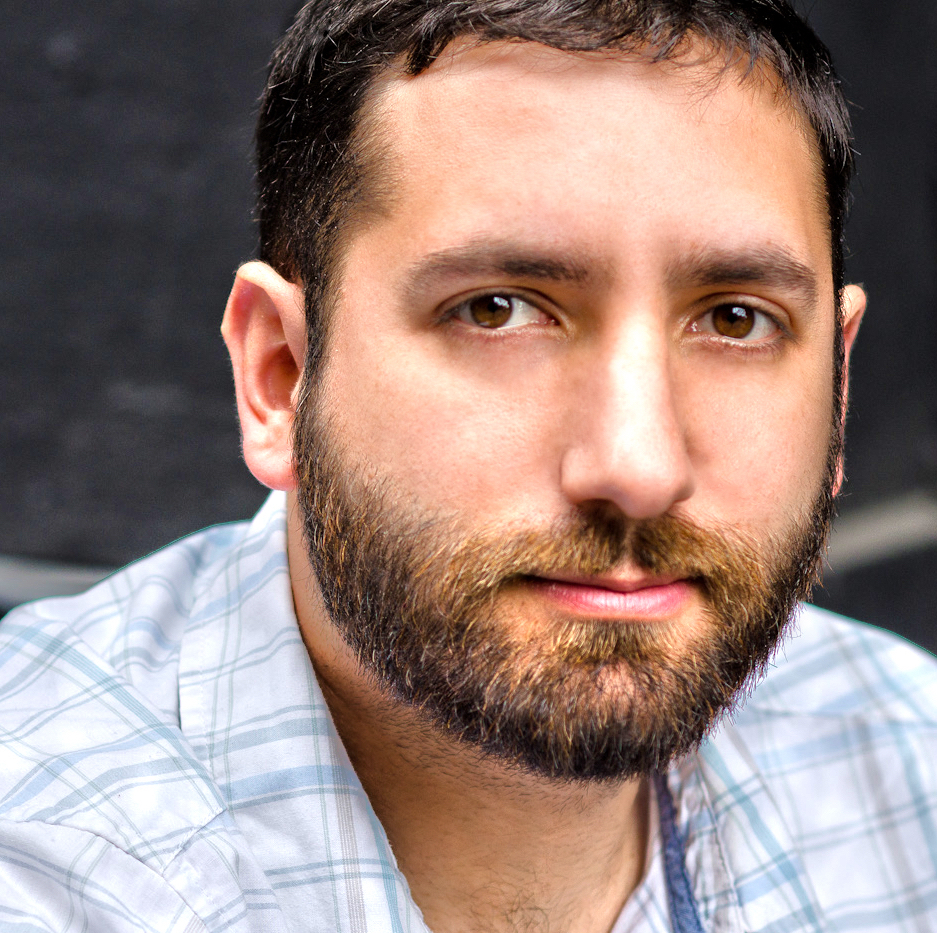 Steve Francia
Seat expires 2018 
USA | Bio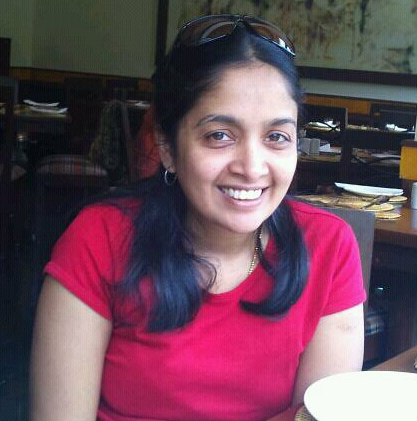 Shyamala Rajaram
Seat expires 2018
India | Bio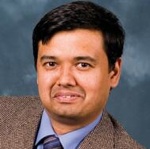 Sameer Verma
Seat expires 2018 
USA | Bio
Ryan Szrama
Seat expires 2019 
USA | Bio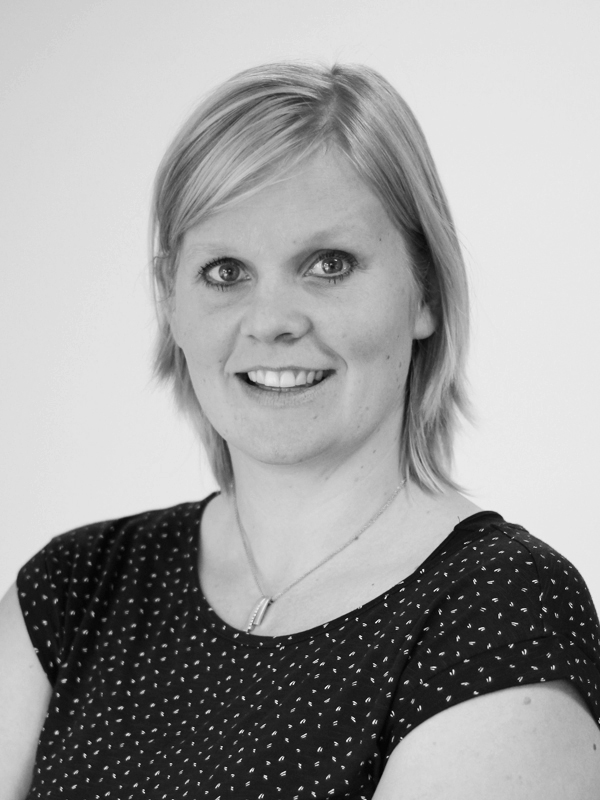 Baddy Sonja Breidert
Seat expires 2020 
Iceland | Bio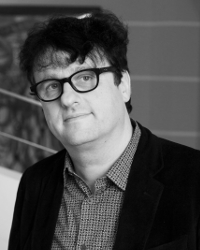 Ingo Rübe
Seat expires 2020 
Germany | Bio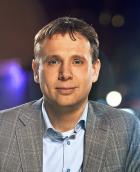 Michel van Velde
Seat expires 2018 
Netherlands | Bio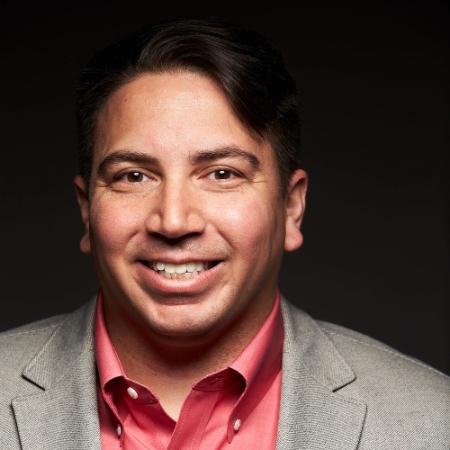 George Matthes
Seat expires 2020 
USA | Bio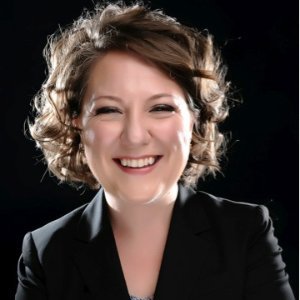 Audra Martin-Merrick
Seat expires 2020 
Scottland | Bio
Community Elected Board Member History
The community elected board members have been:
- 2017: Ryan Szrama (US) (2 year term)
- 2016: Shyamala Rajaram (India) (2 year term)
- 2015: Addison Berry (Denmark/USA) (2 year term)
- 2014: Matthew Saunders* (USA/Canada), MortenDK (Denmark)   *Matthew's term was converted to a two-year staggered term
- 2013: Pedro Cambra (Spain), Morten DK (Denmark) (one year terms)
- 2012: Steve Purkiss (UK) Donna Benjamin (Australia) (one year terms)
Advisory Board
The Advisory Board is an international network of trusted community members with strong ties to the Drupal project. These individuals regularly provide assistance and advice to our Board of Directors and Staff to help advance the mission of the Drupal Association.
All of our advisors were selected for their acute experience, knowledge, expertise, and talents in many different areas including community management, policy, outreach, law, technology, project guidance, or education.
Current Members of the Advisory Board
Board Member Alumni
Read more:
Board Bios
Executive Board Members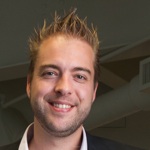 Dries Buytaert, Founding Director
Dries Buytaert is the original creator and project lead for the Drupal open source web publishing platform, used by 2% of the world's websites. Buytaert serves as president of the Drupal Association, a non-profit organization formed to help Drupal flourish.
Buytaert is also co-founder and chief technology officer of Acquia, a venture-backed software company that offers products and services for Drupal. In 2011, Forbes elected Acquia as one of the Top 100 Most Promising Companies. In 2012, Inc declared Acquia the fastest growing private software company in the United States.
A native of Belgium, Buytaert holds a PhD in computer science and engineering from Ghent University and a Licentiate Computer Science (MsC) from the University of Antwerp. In 2008, Buytaert was elected Young Entrepreneurs of Tech by BusinessWeek as well as MIT TR 35 Young Innovator. In 2012, Ernst & Young gave Buytaert the Entrepreneur Of The Year Award for New England. In 2013, Buytaert was elected a Young Global Leader for the World Economic Forum..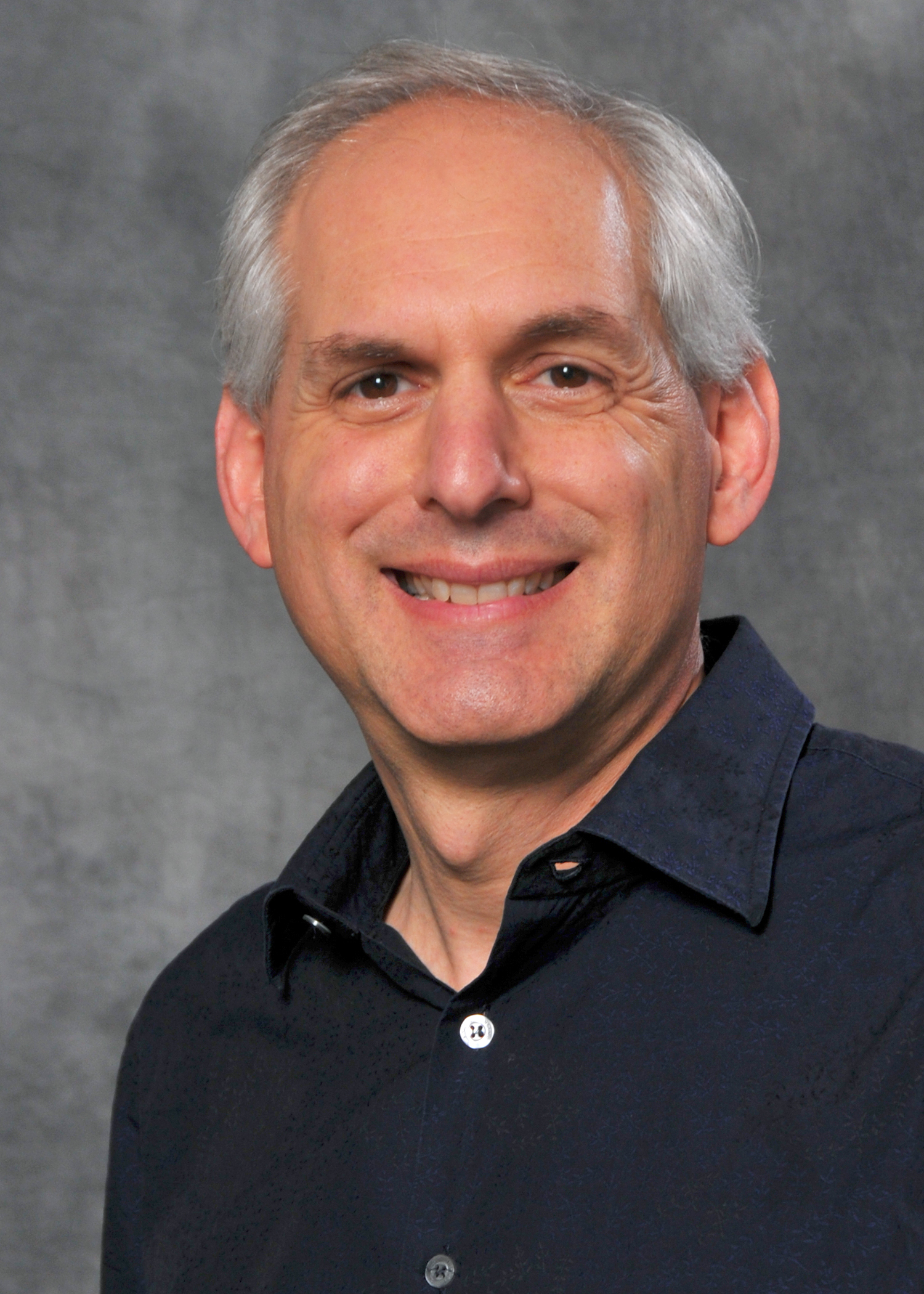 Adam Goodman, Chair
Adam Goodman is an award-winning educator, researcher, and trusted advisor to leaders of companies, non-profit groups and other organizations.  He directs Northwestern University's Center for Leadership, which offers academic and applied leadership development programs for undergraduate and Ph.D. students, faculty and high potential staff. 
As a Clinical Professor in the McCormick School of Engineering & Applied Science, he works on leadership and teamwork assessment using enterprise-level software as well as training programs for leadership, followership and teamwork.  Past work includes development work with over 30 leadership programs around the world, design of national model leadership programs, development of 6 Leadership Questions® (an assessment and learning tool), and a national survey of public sector leaders.
An active consultant today and for over 25 years, he has advised over 100 CEOs, senior officers, executive teams and boards of directors and given hundreds of invited speeches and workshops in the United States and around the world.  He was a co-founder or partner of three management consulting firms and Catapult, a software company based on his research.  Goodman was also a board member of Solbourne Computer Inc. until its acquisition by Deloitte.  In addition to chairing the Drupal Association Board, he is a Trustee of the Evanston (Illinois) Public Library.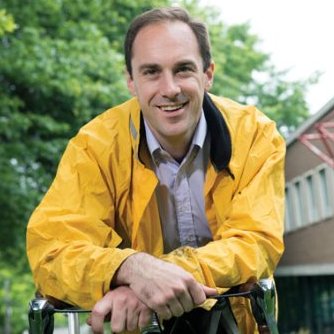 Jacob Redding, Treasurer
Jacob Redding is an Open Source Manager at Accenture and focuses on helping to lead one of the world's largest consulting firms in the strengthening of their Open Source practice. This includes a strong focus on increasing Drupal capabilities and the adoption of Drupal throughout their client base with long-term focus on a shift to more innovative technologies built on top of Open Source software and methodologies..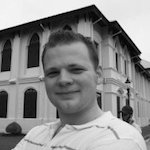 Mike Lamb, Secretary
Mike, who lives in Wales, has been with Pfizer for the past ten years. He has a background in web development, business management, and project management, and currently is the Director of Marketing Technology Strategy.
Board Members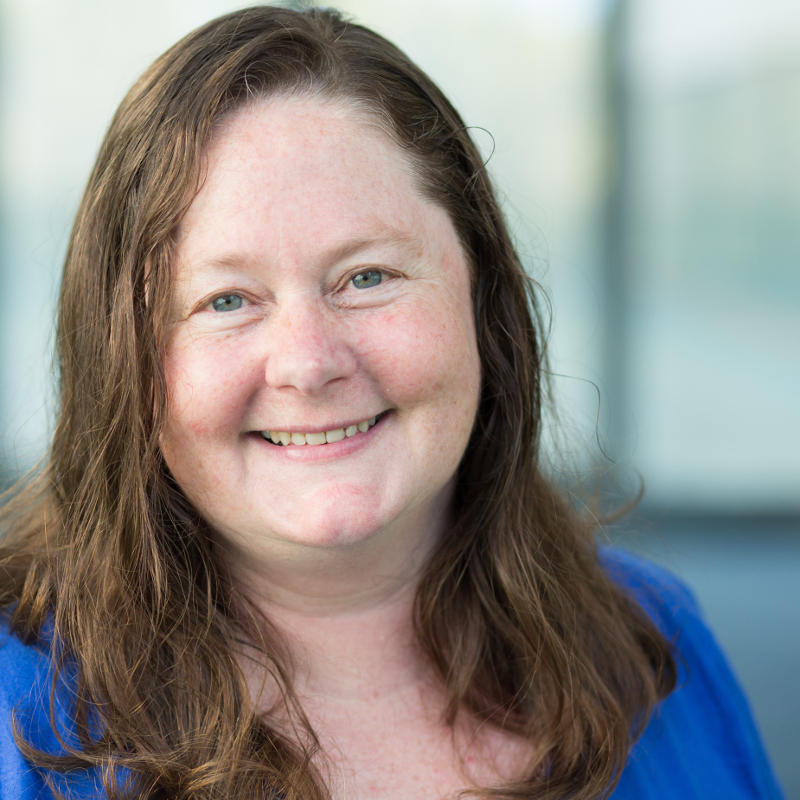 Donna Benjamin
Donna Benjamin is a Project Lead at Catalyst IT Australia, a global team of skilled open source technologists. She is a passionate advocate of Free and Open Source Software (FOSS) solutions for small business and education. In particular, the use of web applications on the Drupal platform, open source graphics tools such as Inkscape and GIMP, and the Moodle and Sugar learning platforms.
Donna has taken on a range of leadership roles in the Australian Open Source community, sitting on boards and committees and organising events, such as DrupalSouth and DrupalDownunder.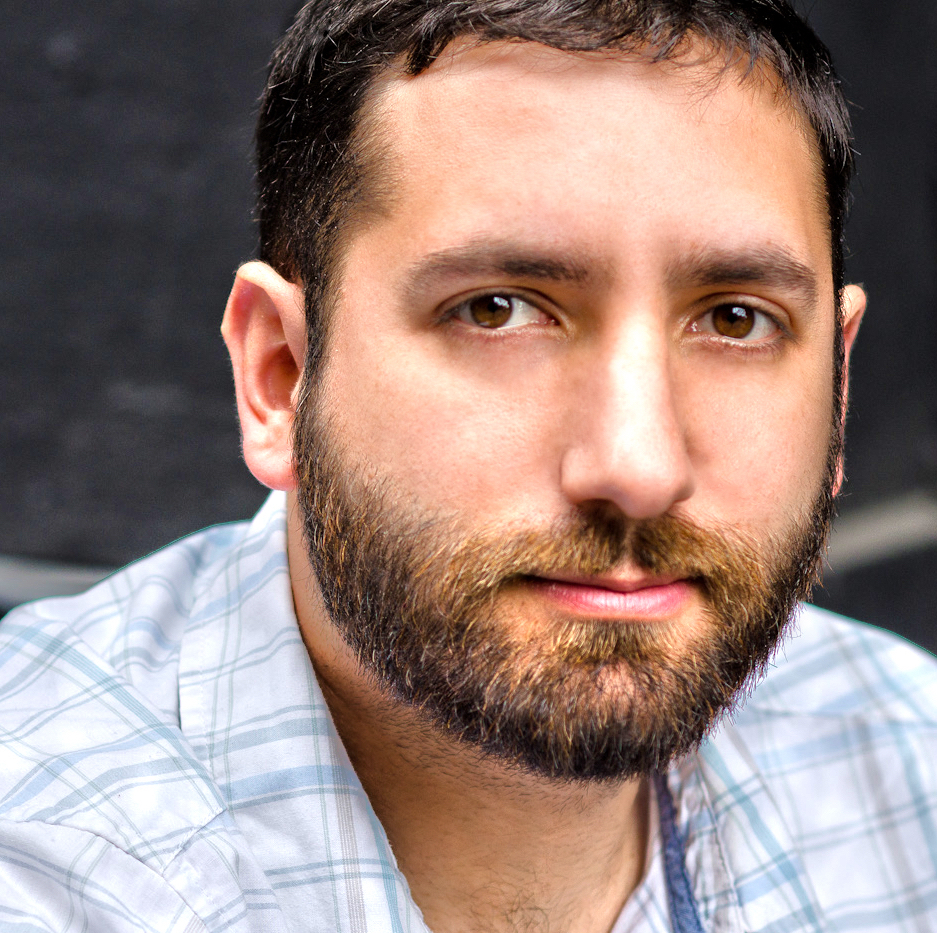 Steve Francia
Steve Francia is a very active member of the open source community. He has been responsible for two of open source's largest projects as the Chief Operator of the Docker project and the Chief Developer Advocate of MongoDB, as well as creating some of the top community-based open source projects: Hugo, spf13-vim, Cobra and Viper. He has spoken all over the world delivering inspiring talks and workshops and has even organized a few conferences. He's written books for O'Reilly, blogs at http://spf13.com and tweets as @spf13. He's used Drupal since Drupal 4. He lives outside NYC and enjoys having fun outdoors with his wife and four children.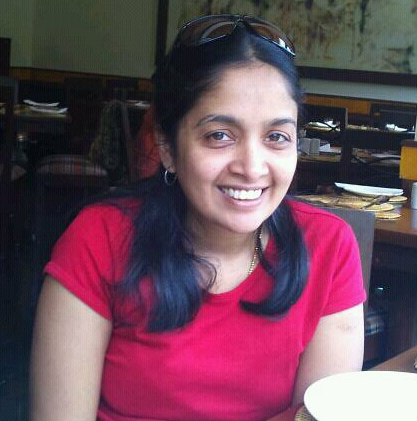 Shyamala Rajaram
Shyamala has over a decade of experience in designing and developing solutions using Open Source platforms, acquired rich and varied expertise in many different technologies related to web, mobile and cloud. She is the Co-Founder and Director-Social Media at UniMity Solutions, based in Chennai, India. At UniMity, they have been using Drupal to deliver large, enterprise-level solutions in the areas of publishing, education and e-commerce.
She is part of a core team that has developed a Social Workspace platform, currently being used by over 25,000 corporate users in India. She manages the Drupal Solutions Practice at UniMity and is actively involved in Technology Adoption, Business Development, and Solutions Development/Delivery.
She is an active participant in the Drupal Community and have made contributions to the enhancements, usage and adoption of Drupal (Drupal.org redesign and Drupal 8 Mobile initiative being the main ones).
She is an Engineer from the Indian Institute of Technology, Madras - one of India's premier technology institutions.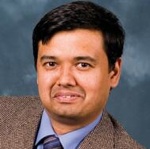 Sameer Verma
Professor Sameer Verma is professor of Information Systems at San Francisco State University. His research focuses on the diffusion and adoption of innovative technologies. He is currently working on several academic research projects which include the diffusion of open source software, sustainable IT in rural and remote environments, and the impact of offline networks.
In addition to his academic work, Professor Verma has worked with companies in consulting capacity in the areas of content analysis, management and delivery. Professor Verma is on the Board of Directors of the Drupal Association. He also serves on the advisory boards of WiRED International, The Center for Ethical and Sustainable Business (CESB) at SF State, some San Francisco Bay Area technology companies. He is also the founder of the Commons Initiative at SF State, the One Laptop per Child San Francisco community, the One Laptop per Child Jamaica community and an institutional partner at the Center of Excellence, University of the West Indies, Jamaica.
Annie Miller
Annie Miller is a Vice President of Business Development and Strategic Partnerships at WPP, where she works to grow and develop WPP's digital capabilities and marketing technology partnerships. She supports WPP operating companies across a number of areas including digital, business development, investments, WPP Digital events and client-facing initiatives. Prior to WPP, Annie held positions at Accenture, Tiffany & Company, The Walt Disney Company and Yahoo!. She holds a B.A. from Brown University and an M.B.A. from The Wharton School of Business. Annie is passionate about all things tech and traveling the world!.
Ryan Szrama
Ryan got his start in web development through an online sales company based in Louisville, KY. It was there that he nursed Ubercart through its infancy to its use on over 20,000 websites as the Project Lead and community face of the project.                                                                                                                                                                                                                     In 2009, Ryan co-founded Commerce Guys and eventually led the development of Drupal Commerce for Drupal 7. He grew the new project from its first full release at DrupalCon London to its use today on over 60,000 websites.
As of February 2016, Ryan acquired control of Commerce Guys and assumed leadership of the business with his time split between managing the company and contributing to its various open source projects.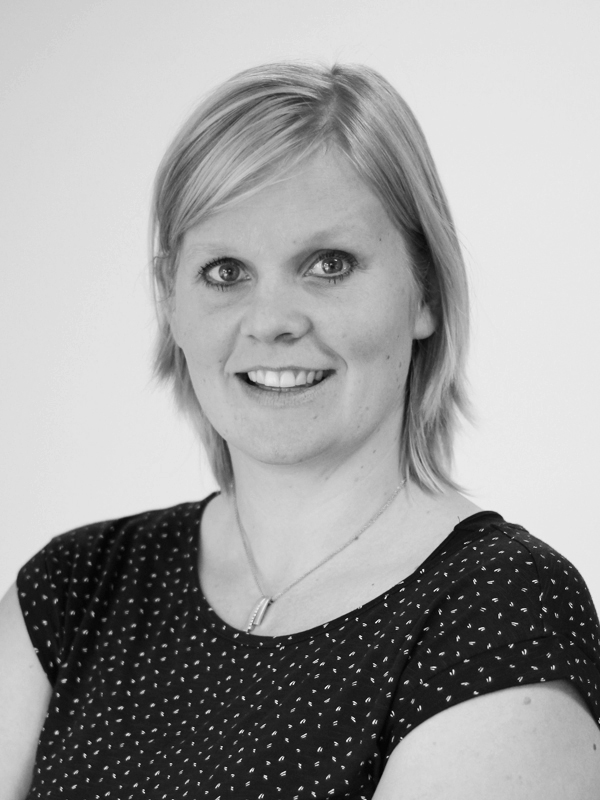 Baddy Sonja Breidert
Baddý Sonja Breidert (baddysonja) is the CEO and Co-Founder of 1xINTERNET, one of the largest Drupal web agencies in Germany.
Baddý graduated with B.Sc. in Computer Science from the University of Reykjavik in 2003 and after that completed her M.Sc. in Engineering Management from the Technical University in Vienna, where she today teaches Agile Project management and IT. She is also an European champion in Robotic Soccer - where she competed with her University in 2008.
Baddý is very active in the Drupal community and organizes Drupal conferences and events both in Iceland and Germany. .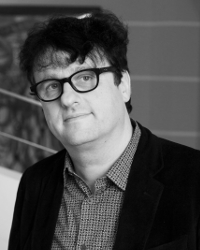 Ingo Rübet
Ingo Rübe is a computer scientist and entrepreneur with experience in a wide variety of industries. He strongly believes in the power of open source. Ingo tries to improve the world with his work and firmly believes that open source is the best possible business model for achieving his mission. As the CTO of Burda Media, Ingo initiated the Drupal distribution called Thunder CMS, an industry driven Open Source project for the benefit of publishing industry. He continues to be the project lead and head of the Thunder Coalition, an organisation where publishers and industry work jointly on improving Thunder. Today, Ingo is the CEO of a blockchain technology company. He is focused on connecting Drupal and distributed ledger systems for future business cases.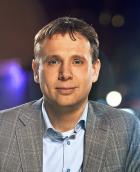 Michel van Velde
Michel is the CEO and co-founder of One Shoe, an integrated advertising and digital agency based in the Netherlands and Germany. Additionally, Michel works hard to promote Drupal adoption in Europe, specifically in the Netherlands and Germany. He is also one of the founders of the Dutch Drupal Community and SDBN, Stichting Drupal Bedrijven Nederland (The Dutch Foundation of Drupal Companies). Michel organized DrupalJams, Drupal Splashawards, Drupal CXO events and is the founder / organizer of the Drupalcafe's. Recently Michel helped set up the German Drupal Business Foundation (Drupal Business Verein and Drupalagenturen.de) and co-organize the Drupal Splash Awards. Plus, Michel is a regular speaker at the DrupalCon Business Tracks and he co-organizes the Drupal CEO dinners at the European Drupalcons and the Drupal CEO survey.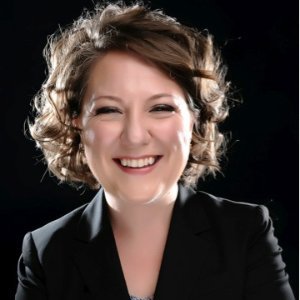 Audra Martin-Merrick
Audra Martin Merrick (audra) is a digital leader with extensive experience across marketing, digital advertising, customer success, and business transformation. She has spent her career helping media companies, including The Economist and the New York Times, manage the intersection of audience, editorial, and technology. As a consultant and speaker, she helps organizations identify opportunities to grow their audience, enhance their customer relationships, and align business processes to support their goals. She is passionate about agile, open source, and storytelling and loves to connect people for creative collaboration. After bouncing around Austin, New York and London, Audra is now based in Glasgow. (Twitter: @audrainscotland).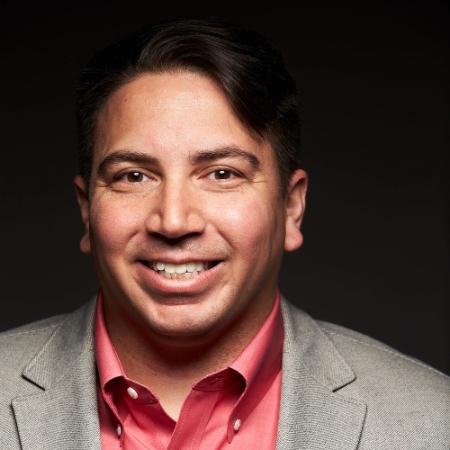 George Matthes
George is a Technology Manager at Johnson & Johnson that plays an instrumental role with their vast number of global consumer brands around how to best architect, build, utilize, and extend platforms developed for their digital marketing needs. As a long time Drupal community member and customer/adopter for many Drupal initiatives, he spearheaded J&Js corporate program for participating in and supporting Open Source projects. Prior to his career at J&J, he was the CEO and founder of a company focused on the development of Drupal projects for enterprise clients of all sizes. In addition, he has great experience in various roles including engineering, technology team management and full stack web development, for numerous design agencies and consulting firms. George holds a degree from New Jersey Institute of Technology (NJIT) in IT Software Engineering, and resides in New Jersey with his wife and two children.