git commit -m 'Issue #2493957 by droplet, mgifford, eiriksm: Add summary and errors support to native HTML5 details tag'

Problem/Motivation
Summary and errors support are no longer added to native HTML5 details tag
Proposed resolution
- Add Summary & Error support to HTML5 native Details tag.
- Trigger Details tag to OPEN state on HTML5 validation failure.
Remaining tasks
- Review patch
(Patch should be tested in all major browsers, especially Chrome and Firefox)
Steps to Reproduce
A: Add summary to native details tag
Enable Book module
Add Book Page
Edit the new page's outline and select `- Create a new book -`
Add another book page and assign it to the newly created book
View the child page's book
Current behavior: no description in the details tag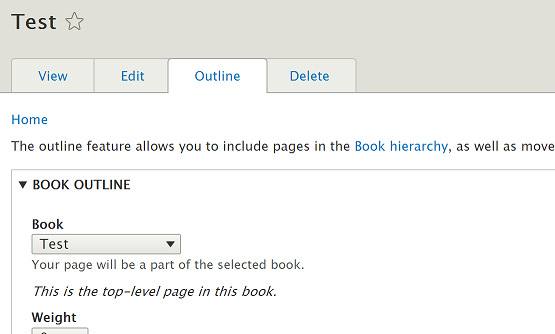 Intended Behavior: selected book title in the details tag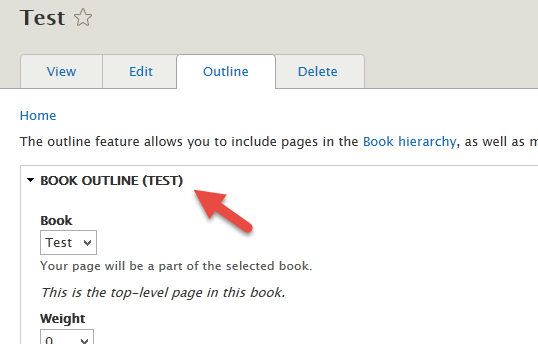 B: Open Details tag when an error is triggered
Note, the easiest way to recreate this issue is to install the field group module.
Install the Field Group module
Add a required field to the Basec Page content type
Go to the `manage form display` tab for the Basic Page content type
Add a new group of type Details
Add the required field to the Details group
Add a new Basic Page and fill out all required fields except the required field contained within the details group
Try to save the content
Current behavior: The form fails to submit with no notification of the failure
Intended Behavior: The form fails to submit, opens the group containing the field that failed to validate, and pops up the error notification.
Remaining Follow Up
- Rename `collapse-processed` to more meaningful, eg: `collapse-polyfill` or `details-polyfill`
- Change `$('')` to a button tag
User interface changes
-
API changes
-