Problem/Motivation
During the usability sessions, some participants struggled to figure out how to add multiple key|label values. Some didn't understand the relationship between the key and the label.
In good form design, we use the correct input types to provide guidance towards the expected input, a large freetext area is not intuitive and requires a lot of help text to understand.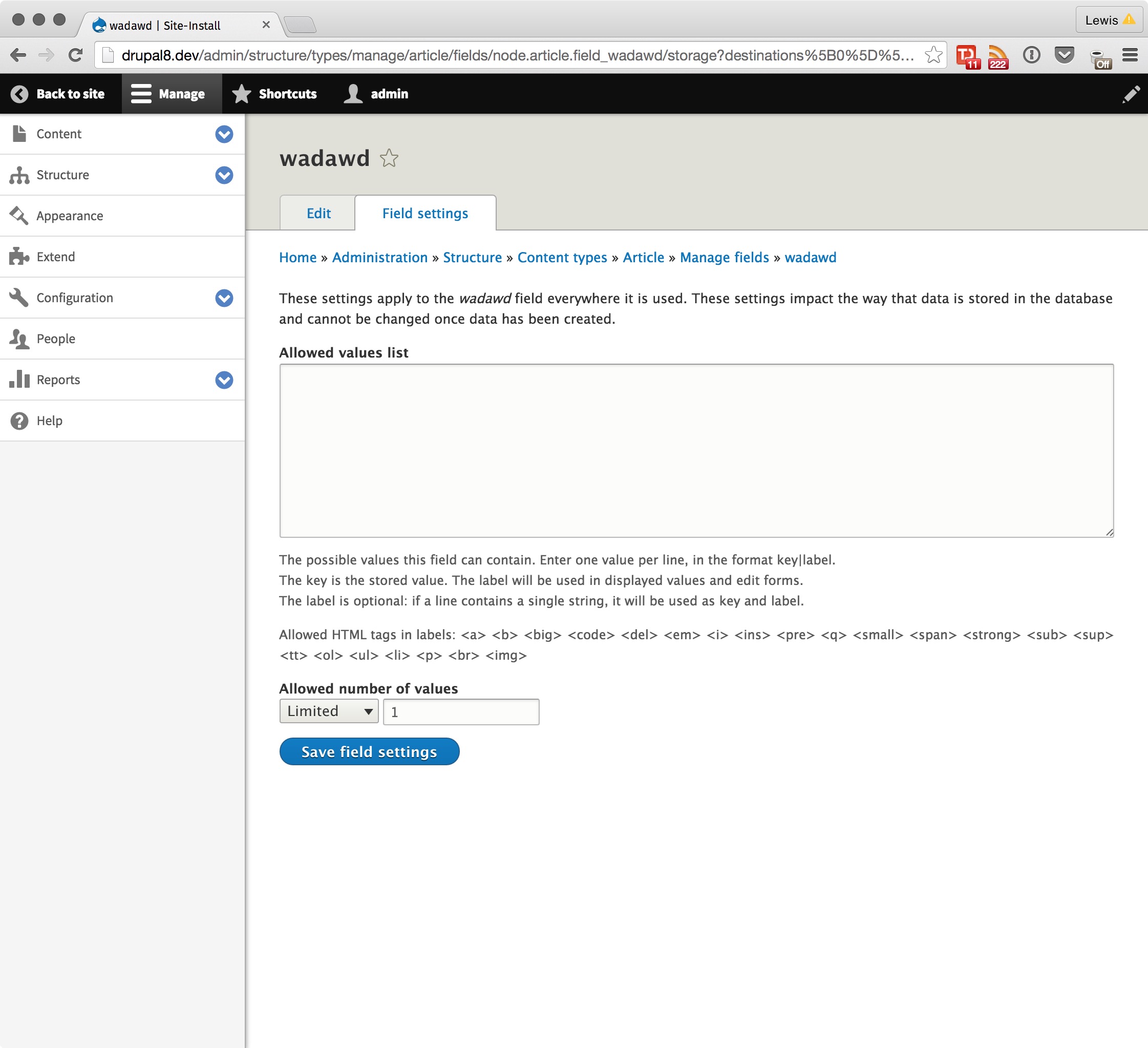 Proposed resolution
Replace the text area with multiple inputs, automatically creating the value based on the machine name UI component.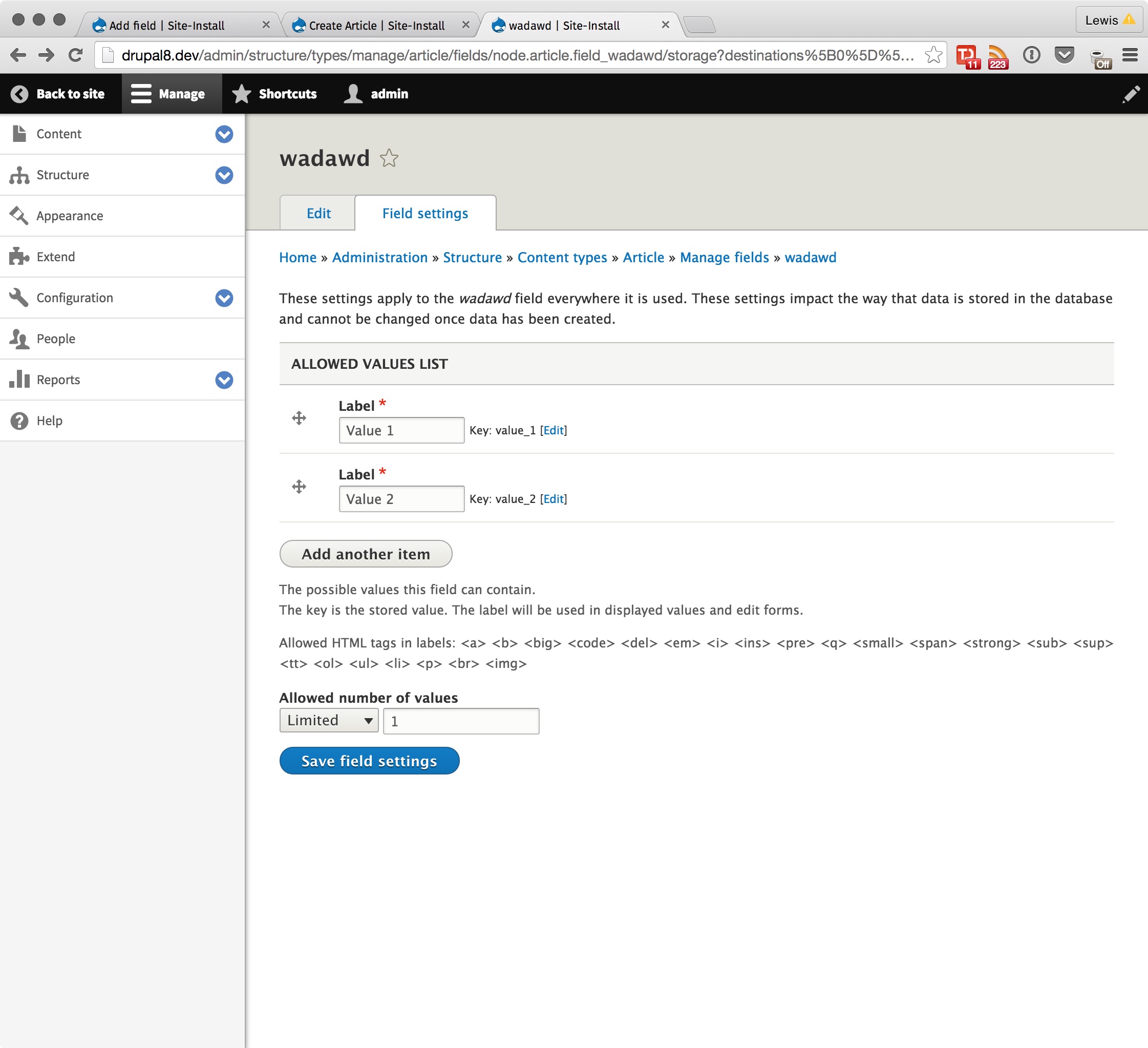 Remaining tasks
Implement the suggestions
Design review
Test
User interface changes
Better widget than textarea for managing the list items. Something similar to https://www.drupal.org/project/options_element
API changes
None
Data model changes
None