Last updated 2 April 2014. Created on 2 April 2014.
Edited by Jay.Chen. Log in to edit this page.
The mobile sliding menu module integrates the mmenu jQuery plugin for creating slick, app look-alike sliding menus for your mobile website.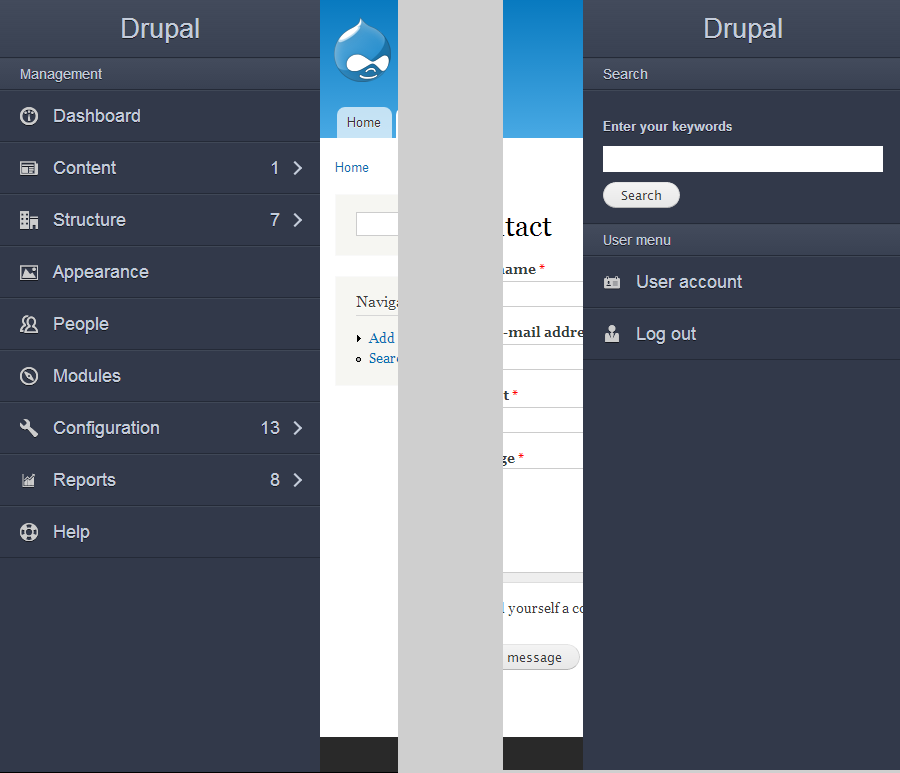 Looking for support? Visit the Drupal.org forums, or join #drupal-support in IRC.