http://sprintive.com
4 people on Drupal.org

Services

3rd party Integration, Accessibility, Consulting, Content strategy, Data migration, Dedicated hosting, Deployment, Design, Development, E-commerce, Front-end Development, Information architecture, Marketing and Social Media, Mobile Site Development, Multilingual websites, Multisite installations, Performance Tuning and Optimization, Project Management, Quality Assurance, Security reviews, SEO, Shared Hosting, Support, Theming, Upgrades, Usability

Sectors

Locations

Organization type

Drupal service provider

Headquarters

Amman - Jordan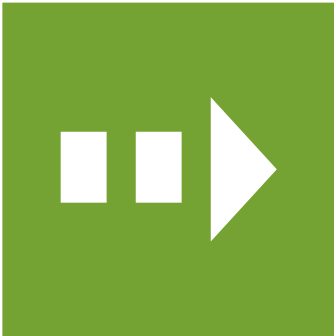 Sprintive is a web solution provider which transform ideas into realities, where humans are the center of everything, and Drupal is the heart of our actions.
We have built and delivered Drupal projects focusing on a deep understanding of business goals and objective to help companies innovate and grow.
Drupal contributions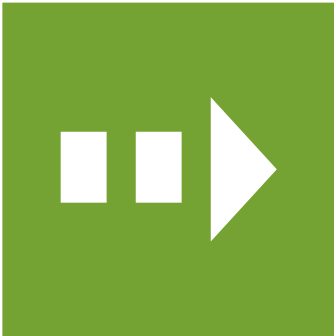 Sprintive is committed to giving back to Drupal through patches and supporting modules, We are focusing on making Drupal the best CMS for RTL websites, so we are patching the famous modules to consider RTL interfaces.

Drupal modules:
Important patches for RTL:
Projects supported
Seeds, Parallax Panel Regions, Shared MultiSite, OpenAM, Menu Builder, Apachesolr User, Apachesolr Domain Access