Updated: Comment #9
Problem/Motivation
Currently comment list is hardcoded into custom template comment-wrapper with according preprocess function.
It's unclear which template should developer use - field or wrapper, both templates lacks some useful properties.
Proposed resolution
Use a field__comment template suggestion to replace custom theme template.
Use field instance settings and template to render wrapper for comment list and form.
Remaining tasks
review theme suggestion and twig usage
optimize the render
User interface changes
no, just a markup
Before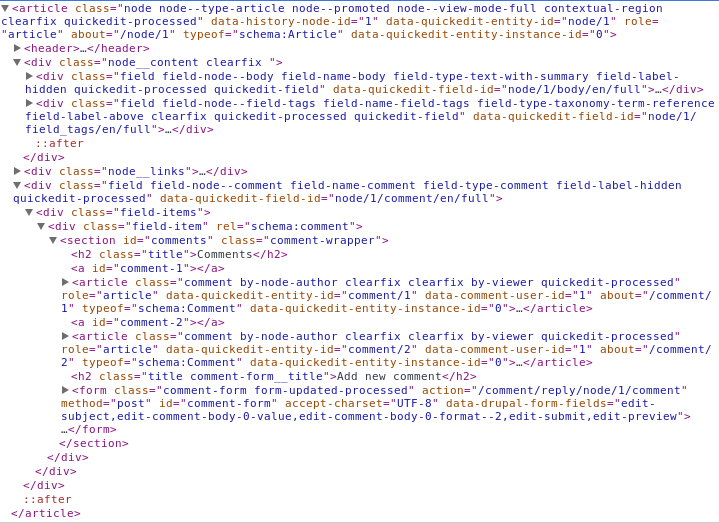 After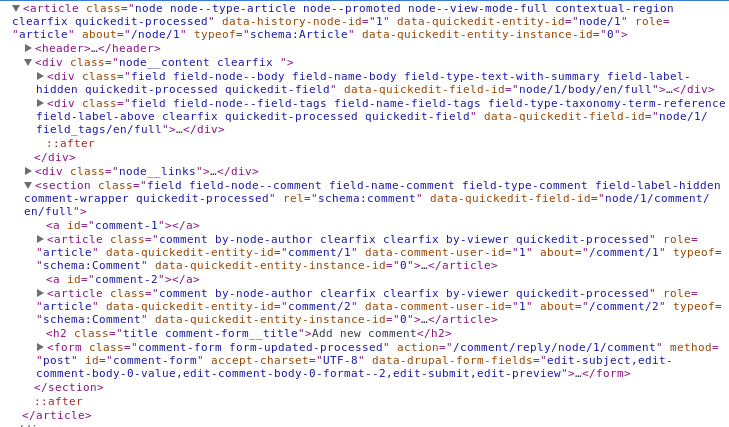 API changes
no
Original report by @andypost
There's template conversion happens in #1898054: comment.module - Convert PHPTemplate templates to Twig
Todo:
1) Make changes in preprocess
2) follow template changes:
2.1) preprocess variables in @file doc-block
2.2) Replace <h2 class="title"><?php print t('Comments'); ?></h2> with field name