As a follow-up to #567832: Transliteration in core, we now have a Transliteration class in Core.
This issue is to:
a) Figure out where this class should be used in core. Ideas:
- Uploaded files [??? not sure how/where? Check the existing contrib module to see?]
- Machine name generation
- ???
b) Patch core to use this class in these spots.
Remaining tasks
API changes
new \Drupal\system\MachineNameController class
UI changes
screenshot from #25
New content type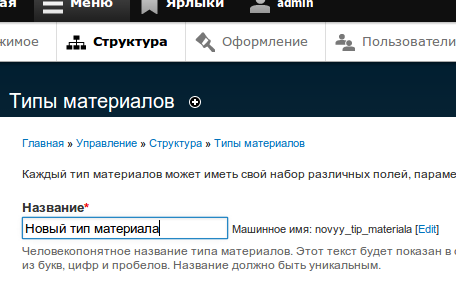 New vocabulary
Follow-up Issues