Adds a publish and unpublish button for a simpler editorial workflow.
Usage
Install module.
After installation, on each content type there are a new setting at publishing options and to activate publish/unpublish button for the content type you are editing, you need to check 'Use publish/unpublish button for this content type' and save.
After that you need to add permissions for which roles that could publish content.
Now, when you edit/creates a new node, there are a publish or unpublish button for all the content types that have the button settings if the role have the right permission.
Views
Views 3.x is supported. In the field section a publish button is added.
Permissions
Normally permissions for publish nodes is not used with this module, instead it has it owns permissions.
Documentation
For documentation, see the handbook page. Also, see Module Monday: Publish Button.
Similar
Publish content adds similar functionality, but uses tabs instead. Save as draft also adds some similar functionality.
Sponsor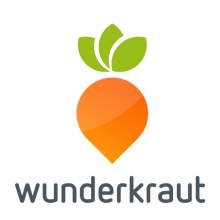 Supporting organizations:
Downloads