This module add a new widget ('Fine image upload') to the image field. It makes standard image upload field more user-friendly and simple to use by showing only necessary settings and adding more convenient image preview feature, along with details of uploaded images.
Installation:
You simply should install the module and switch image field widget to Fine Image Upload.
This can be done at "Manage form display" tab of one of yours Content types.
In version 8.x-1.3-alpha4 added IMCE and FileField Sources integration.
Demo Preview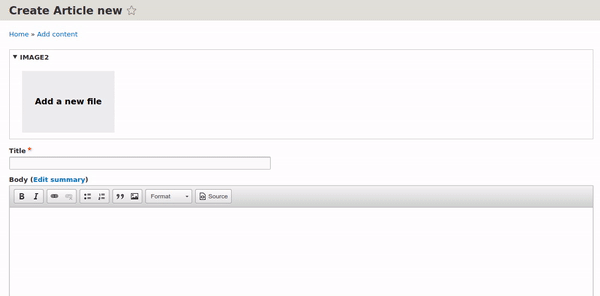 Supporting organizations:
Project Information
Downloads