Summary of the LTS Program
Drupal 6 Long Term Support is a way to continue receiving security and maintenance updates for Drupal Core and contributed projects now that Drupal 6 has reached end of life on Drupal.org
Drupal 6 is no longer supported as of Feb 24th, 2016. The Security Team asked companies who wanted to provide long term support for Drupal 6 and met some qualifications to apply to become the Drupal 6 Long Term Support team. After reviewing many applications we are pleased to announce the following vendors will be providing long term support, with support from the Security team.
These vendors have agreed that in exchange for getting that information they must release all of their patches publicly at the D6LTS project page. This D6 LTS security program does not prevent other vendors from providing support for Drupal 6, including support related to security. These D6 LTS vendors are bound by the same Disclosure Policy as the rest of the team and their clients will not get advanced notice of security issues.
Drupal 6 Long Term Service Vendors
If you plan to run a Drupal 6 site after the end of life date, we encourage you to engage one of the below companies to help pay for their work writing security patches. If they do not have clients paying for their work they will likely stop providing it. News about the addition or withdrawal of support for contributed or core code will be made via the D6LTS project page.
---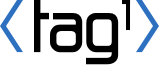 Tag1 Consulting provides expertise in open source software to address performance, scalability, and security challenges. As an official provider of Drupal 6 Long Term Support with a decade of Drupal performance expertise, Tag1 developed Quo (https://quo.tag1consulting.com), a low-cost, hosted monitoring, and security solution for Drupal. With an interactive dashboard, push notifications, and expert support standing by, Tag1 Quo ensures your websites are secure and up-to-date with patches and updates for Drupal core, contributed modules, and themes (all backported and tested by Tag1).
---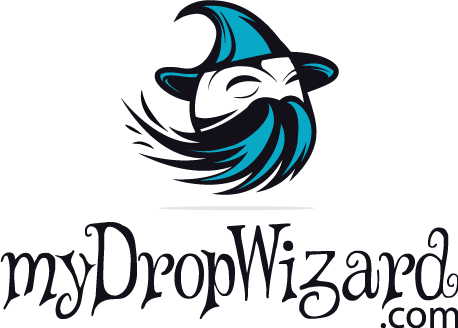 myDropWizard.com provides 24/7 support and maintenance from Drupal experts for a fixed monthly fee. We keep your site online, up-to-date and secure! Our Drupal 6 Long-Term Support offering includes: making security fixes (we have lots of security experience and a Drupal Security Team member on our staff), fixing bugs, performing one-off maintenance and support tasks on request, getting your site back online in the case of an outage, and remediation if your site gets hacked. We'll make sure your Drupal 6 site keeps running until you're ready to upgrade!
---
Acquia has you covered through our Drupal 6 Extended support offering. What is included? Drupal Application Support for D6, Provide diagnostic support for your Drupal 6 application, Maintain the Acquia environment so that it remains compatible with Drupal 6, Access to critical security fixes that can be back-ported from D7 and D8 (Acquia will contribute these fixes back to the Drupal Community simultaneously as providing them to Extended Support customers), and Remote Administration to apply security fixes. For more information: https://www.acquia.com/customer-success/drupal-6-support
---
No security team member that worked for any of the above companies was involved in approving or denying other companies.
Project Information
Downloads