This module is inspired by Adminimal Administration Menu. It provides a minimalist style to Admin Toolbar for Drupal 8.
Although the "Adminimal" theme provides menu styling, there are some conflicts with Admin toolbar and styling will only be present when the admin theme is set like when editing content.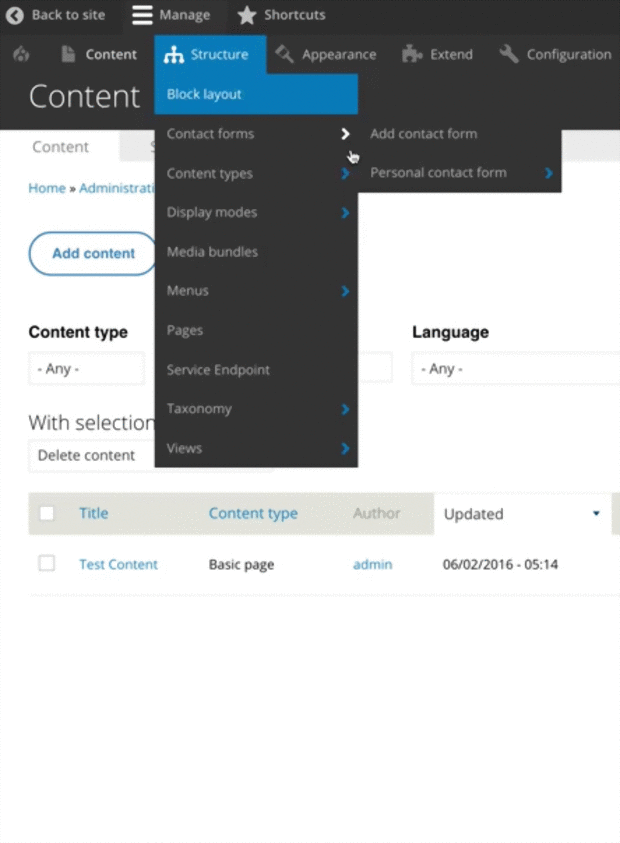 Requirements:
Recommended administration theme:
Responsive and Mobile Ready
Supporting organizations:
Project information
Downloads
8.x-1.5
✓ Recommended by the project's maintainer.
Active Icons displaying as black instead of white
Development version: 8.x-1.x-dev updated 4 May 2017 at 09:48 UTC