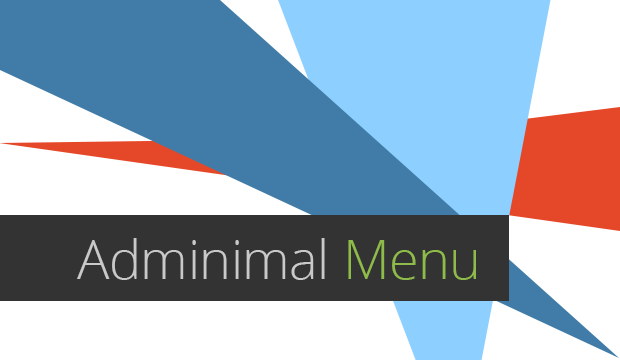 Quick Overview:
Adminimal Administration Menu changes the style of the Administration menu module. It adds a nice and simple minimalist look and provides some tweaks to improve your Drupal administration experience. The menu hierarchy is now simpler and easier to understand (removing the unnecessary transparency and only highlighting the correct menus). It also adds quick shortcut links that can be edited from the core shortcut module. The shortcuts fit nicely and have a small icon that separates them from the normal admin menu links.
Screenshots:
Requirements:
Recommended administration theme:
Responsive and Mobile Ready
The menu is now responsive and mobile ready.
Project information
Downloads
7.x-1.7
✓ Recommended by the project's maintainer.
Development version: 7.x-1.x-dev updated 22 Jul 2016 at 08:13 UTC