Features and Setup
This module allows to have an exposed filter only show options that belong to result set.
The options are calculated real-time with the current View's configuration, including the filters selected by the user so you get dynamic dependent filters, that is, when the value of one filter is changed, the list of options of the selective filters are updated accordingly to the trimmed down result set.
See the README.txt for setup instructions.
Support
This module is developed and maintained in personal time. If it was useful to you,
Or use Bitcoin: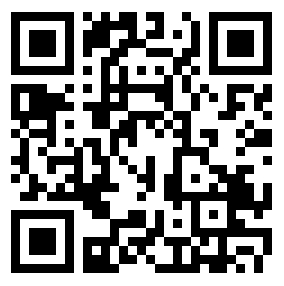 1MXo2pFjoE6hF63D9xscTQ12kBikNsE8Ec
Project Information
Downloads