Problem/Motivation
Field storage settings, such as values in list fields have labels which will contain localized strings and should therefore be translated. But the translate UI doesn't show them as translatable because it only exposes field config settings (as opposed to field storage config settings):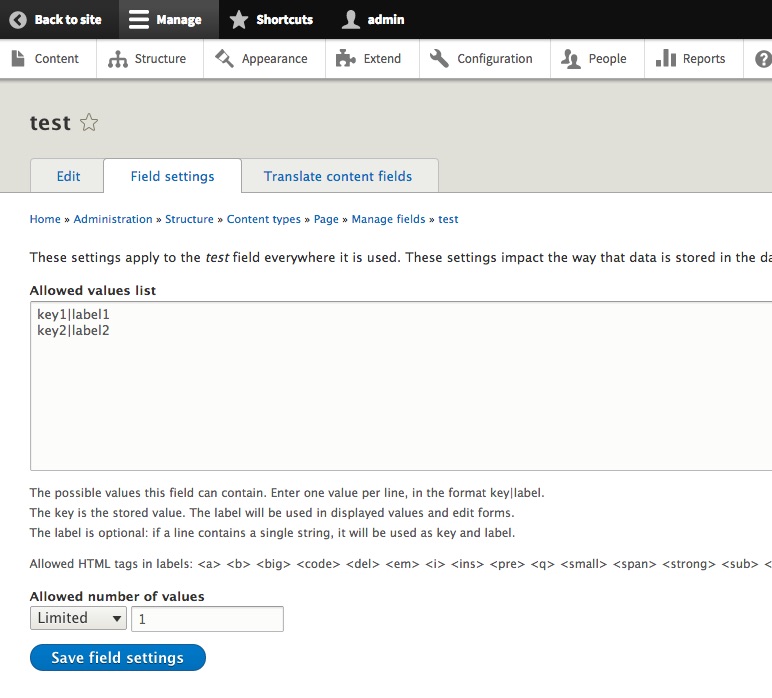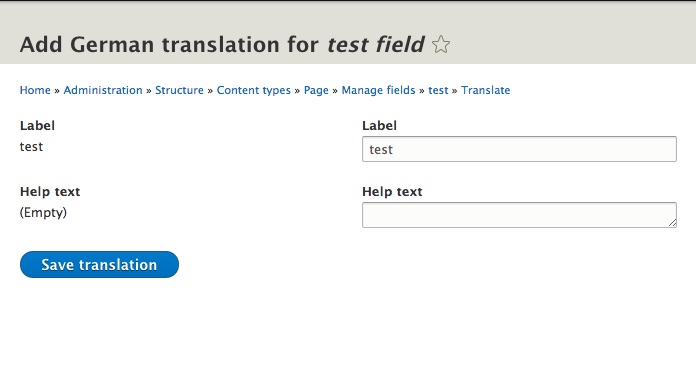 It works when the configuration language overwrite file is generated by hand. So it's only an UI issue.
Proposed resolution
Add field storage configuration files to the UI mapper we have for field configuration.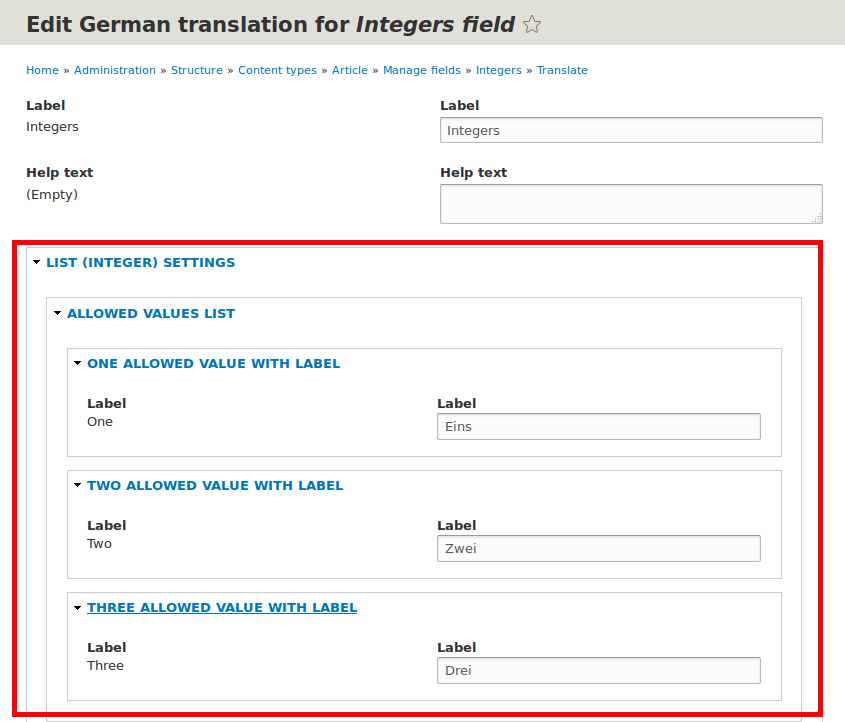 This results in: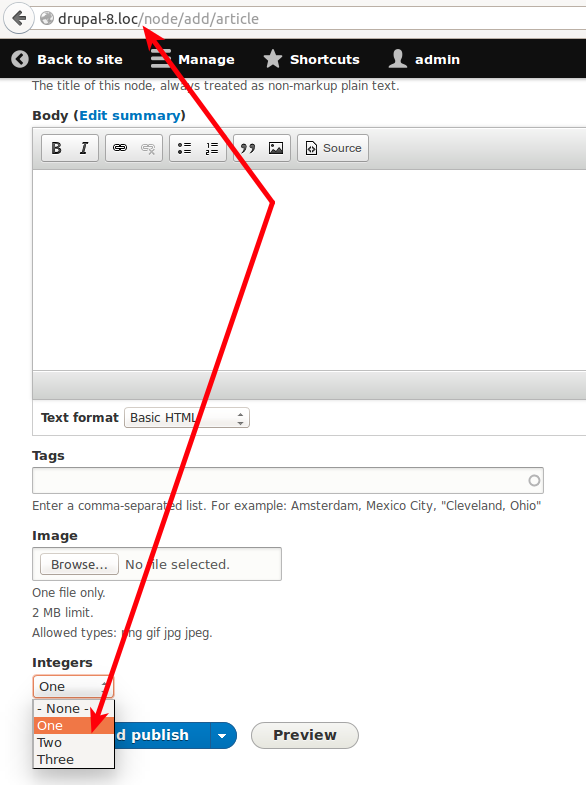 vs: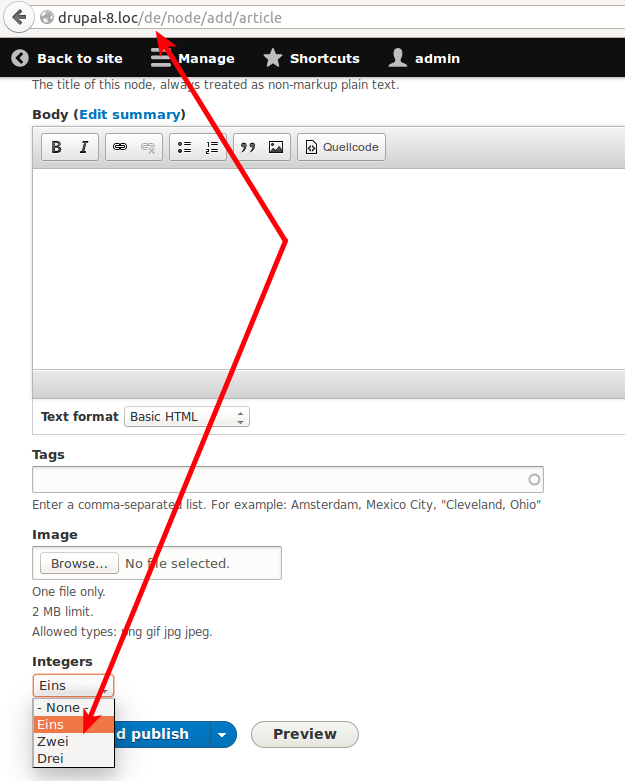 Remaining tasks
Review. Commit.
User interface changes
Field storage settings will be translatable on a screen integrated with field config.
API changes
None.
Beta phase evaluation