How to reproduce:
Enable private files
Upload a private file
Enable file_entity
Go to the edit page for the file and attempt to save it
Results: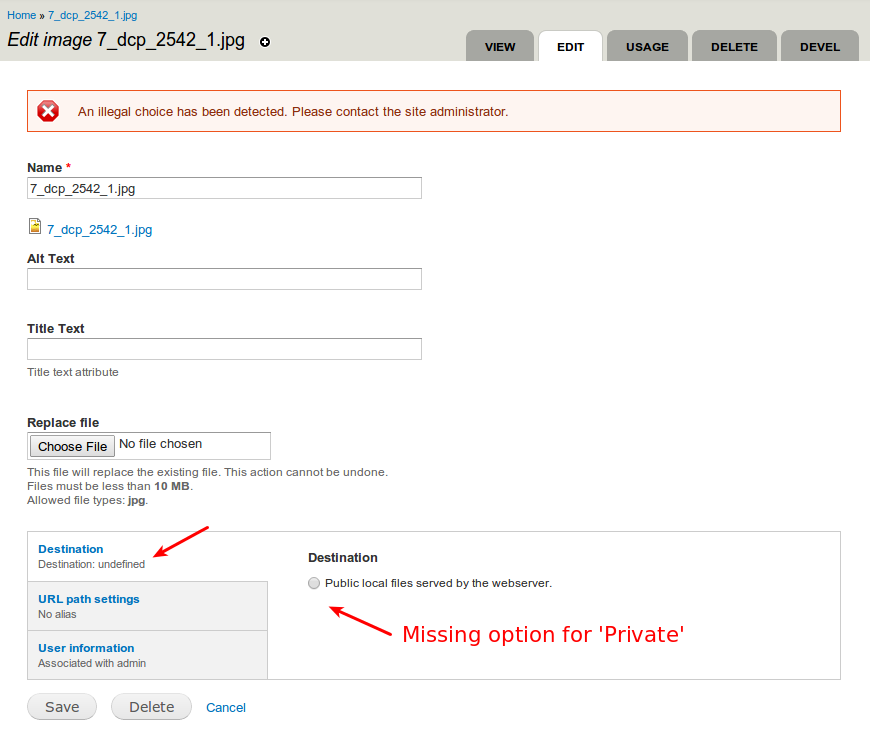 Expected Results:
If the file uses a missing stream wrapper: ???
If the file uses a valid stream wrapper but not assigned to the file type: show a warning and a disabled radio for the current scheme?
Maybe a better question, is why file types need to care about schemes at all? This seems to complicate things greatly.