I originally created this as an issue for the Rubik Admin Theme. Later, I found it did the same thing, regardless of which theme I used.
I am trying to use Rubik for my admin theme. I was using a v3 of CKEditor and it would overlap the second column. I tried removing that and adding ckeditor v4. Now, Rubik keeps it in the first column. However, the buttons will not rollover to multiple rows, thus most of the buttons are not displaying.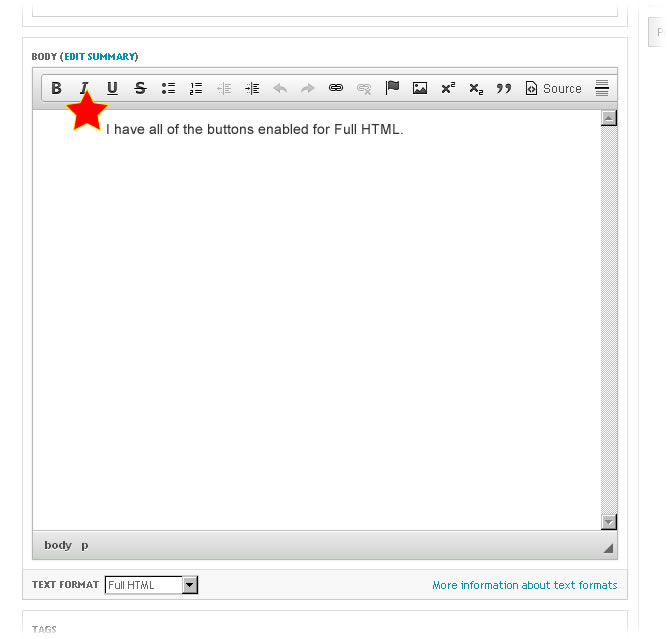 As a test, I am trying Tiny MCE to see if I have the same problem.