It's a CTools style plugin that gives you full control over the HTML output of Panels panes.
With it you can individually add/remove the:
HTML element
Classes
Other attributes
On the pane title, pane content, and pane wrapper.
Screencast
MiSc did a screencast showing how to use this module.
Add more HTML elements
Fences module elements (Recommended)
Enable the Fences module to make the same elements that you get with Fences also available in Semantic Panels Styles.
Elements that are added by implementing hook_fences_suggestion_info() will be available in Semantic Panels Styles aswell.
Views module elements
If you don't have Fences enabled Semantic Panels will use the same list of HTML elements as Views. So to add your own elements you can add them to the views_field_rewrite_elements variable. You can of course set the variable without enabling the views module.
Sponsor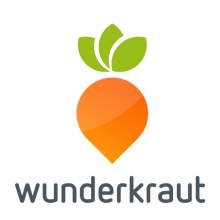 Project information
Downloads
7.x-1.2
✓ Recommended by the project's maintainer.
Development version: 7.x-1.x-dev updated 21 Jan 2015 at 17:08 UTC