Weaves together the chaos magic. Very cool stuff.
Key Features
Magical customization of the Panels IPE experience
Enables editing of specific field content in the Panels IPE
Provides live previews of content administered using the Panels IPE
Allows extensive customization of Views settings when added to Panels
Panels Magic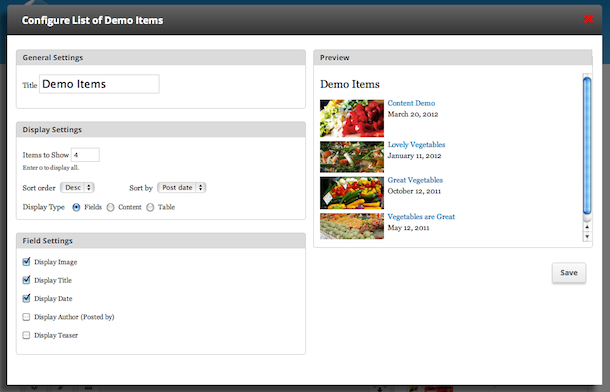 This module is part of the Panopoly Distribution which requires several modules and libraries. See the Panopoly project page for more information and file all issues in the main issue queue.
Project information
Downloads
7.x-1.51
✓ Recommended by the project's maintainer.
Development version: 7.x-1.x-dev updated 22 Feb 2018 at 14:43 UTC