Drupal + Selenium = Drulenium
Pronunciation: dru-lee-nee-əm
Visual/CSS regression testing
The sub module drulenium_visual_regression helps in Automating Visual/CSS regression testing.
Concept:
The system takes Image screenshots of web pages, before you make changes like site upgrades to your site.
The system takes another set of Image screenshots of web pages, after you make changes
The system calculates the difference of image pixels that changed and generates an animated GIF to look at
Sample GIF: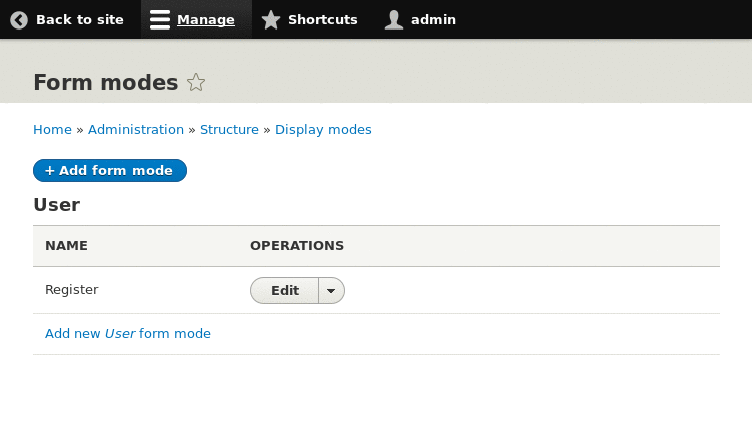 More information at http://drulenium.org/
Screenshots taken by Drulenium.org are sponsored by


Video Demo: https://youtu.be/Q88uYdTCR1c
---
If you have any questions on using Drulenium, Chat with us at
https://drulenium.slack.com/
.
Drush Installation steps for running tests locally:
Module installation :
drush en drulenium drulenium_local_selenium -y
Download blockly library for creating advanced tests drush vr-download-blockly
drush vr-download-webdriver
Install ImageMagick http://www.imagemagick.org/script/binary-releases.php :
Installing selenium locally using npm package https://www.npmjs.com/package/selenium-standalone :
Install nodejs if you haven't already https://nodejs.org/en/

npm install selenium-standalone@latest -g
selenium-standalone install</li>
selenium-standalone start

Module Configuration:
Configure at /drulenium/settings . Choose Local server for screenshot & Image server
Run visual tests at /drulenium/vr
---
Using Docker:
---
How drulenium_hosting_client submodule works without installing selenium locally?
The Configuration (like site domain & pages to test, user name, password & email...) are sent to Remote Drulenium server through XML-RPC
Remote server uses the Configuration to process the request, takes snapshots and generates Comparison reports which are fetched by local Drulenium module
---
More instructions at
http://drulenium.org/installation
Project information
Downloads