Single Sign On for Enterprises + Social Login + User/Passwords. For all your Drupal instances.
Powered by Auth0.

Scenarios
Single Sign On across Multiple Drupal
If you have multiple Drupal instances and you want users to have a single User/Password among them, you can use Auth0 as the central user store for all.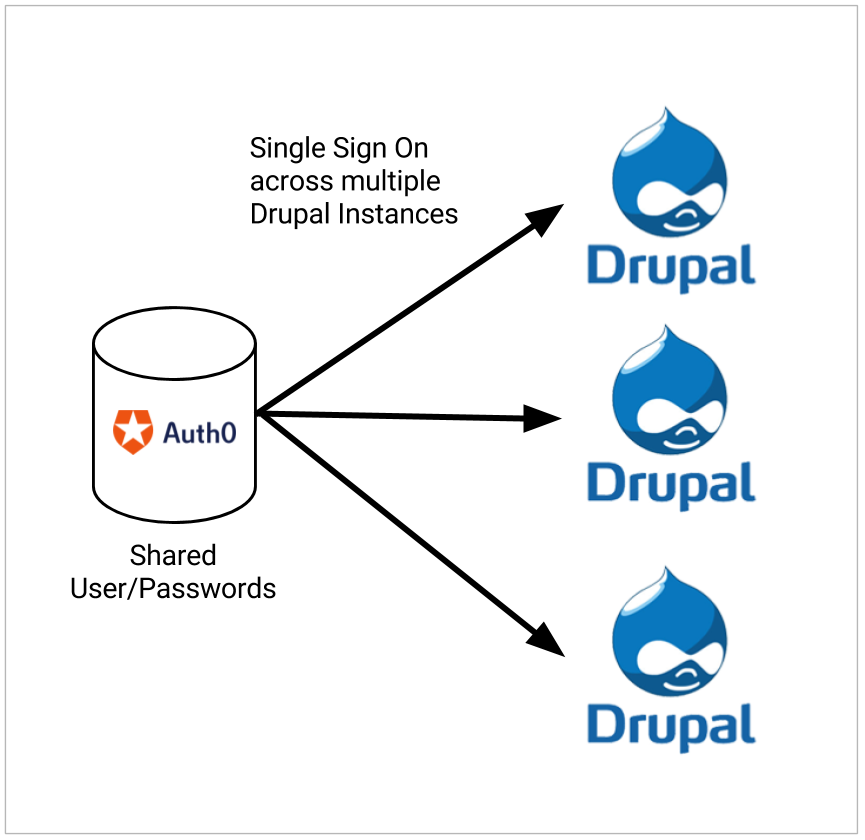 Integrating with Enterprise
Allow users on enterprise identity system to login to Drupal with their existing corporate credentials.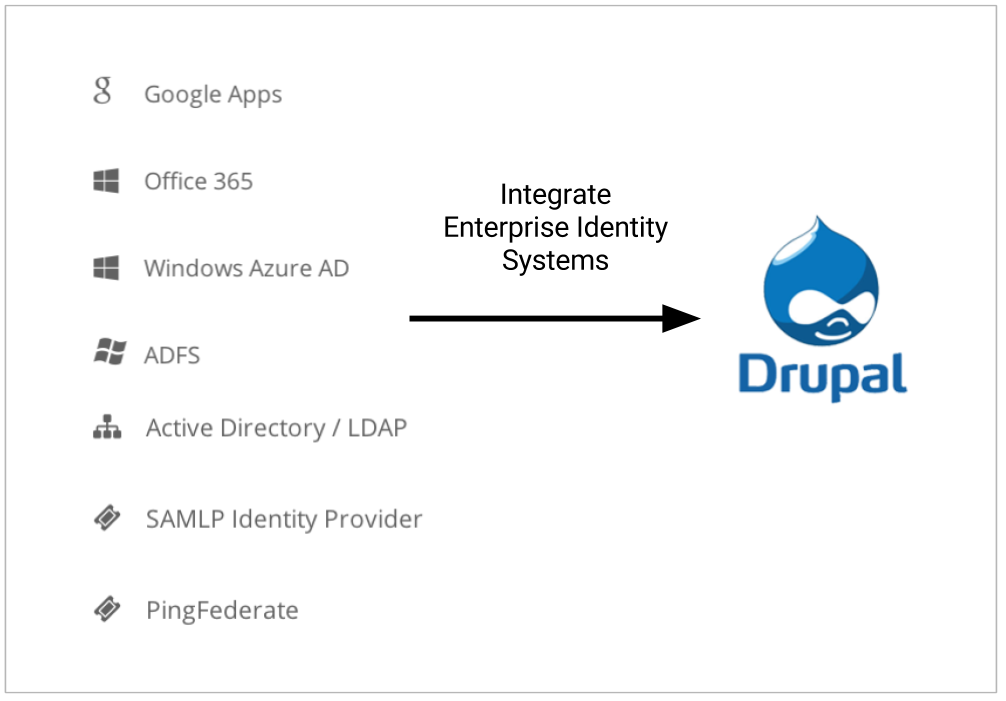 Integrating with APIs
Call Facebook, Google, Salesforce, LinkedIn and other OAuth APIs from Drupal. Auth0 gives you the `access_token`, you just need to call the APIs you want.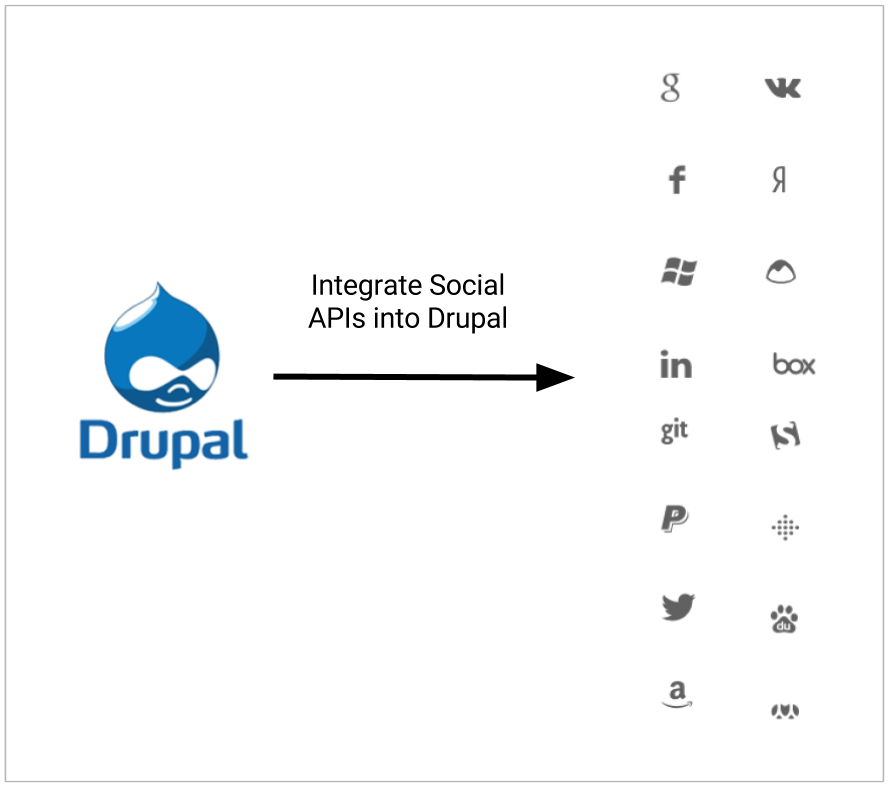 Project information
Downloads
8.x-2.0
✓ Recommended by the project's maintainer.
Pre-release version: 8.x-2.1-rc1 released 4 Jan 2018 at 19:18 UTC
add refresh token and update default lock version
Development version: 8.x-2.x-dev updated 13 Feb 2018 at 01:28 UTC