When editing Product variations, there is a button .
But this will not really save. You have to hit 'Save' at the bottom of the whole from too.
There is a similar situation when editing the settings of a field on a 'Manage Display' tab.
There, the Buttons are called 'Update' and 'Cancel', which seems a good distinguish from the actual 'Save' button.
Also, they are not the action-blue, which further visualizes the difference in functionality.
PS:
there's another usability problem around the 'Save variation' Button here:
PPS:
I'd call this rather a bug in usability than a feature request, but i hesitate to set it to bug.
which is more appropriate?
the good...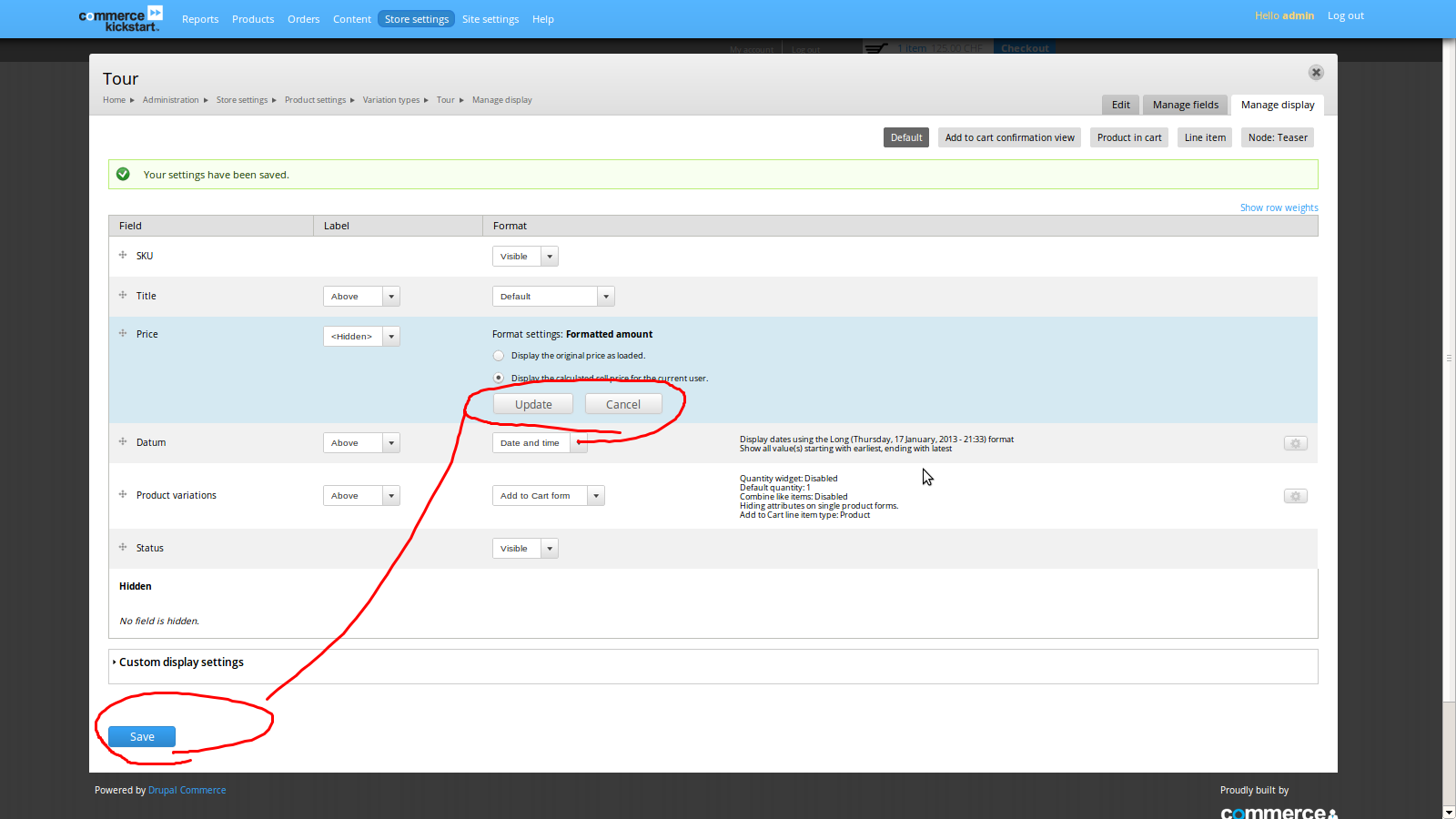 and the bad!