I'd like to add a 'Translate' link (menu local task) to the display of a content profile and allow users to translate their own profile directly from their account. Currently this is only possible when a user is viewing the node outside the account - not very friendly. Help would be greatly appreciated.
Viewing a content profile from the user account looks as follows.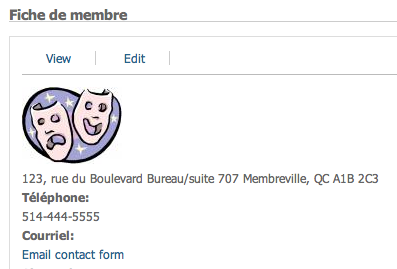 Viewing the node outside of the user account looks like this.