Acquia Cloud: Success you can build on


Acquia Cloud delivers scalability, security, and high performance with a platform that powers digital experiences and provides tools to accelerate the build-test-deploy cycle. Go to market faster, reduce costs, and simplify website management with a Drupal-tuned platform, automated development workflows, and 24x7 monitoring and support backed by our highly experienced Drupal support team.
Smokin' Fast Drupal Hosting. Loved by thousands.
Free Let's Encrypt certificates for all hosted sites. HTTP/2 and Perfect Forward Secrecy enabled by default. Easy, zero-config magic includes: Free New Relic Pro, Solr, Redis, Compass, Gulp, DoS-guard. PHP versions can be easily switched per site. Six premium facilities worldwide. Simple pricing. The only 100% Open Source Drupal Hosting on the planet, seriously rocking it since 2009. Join us!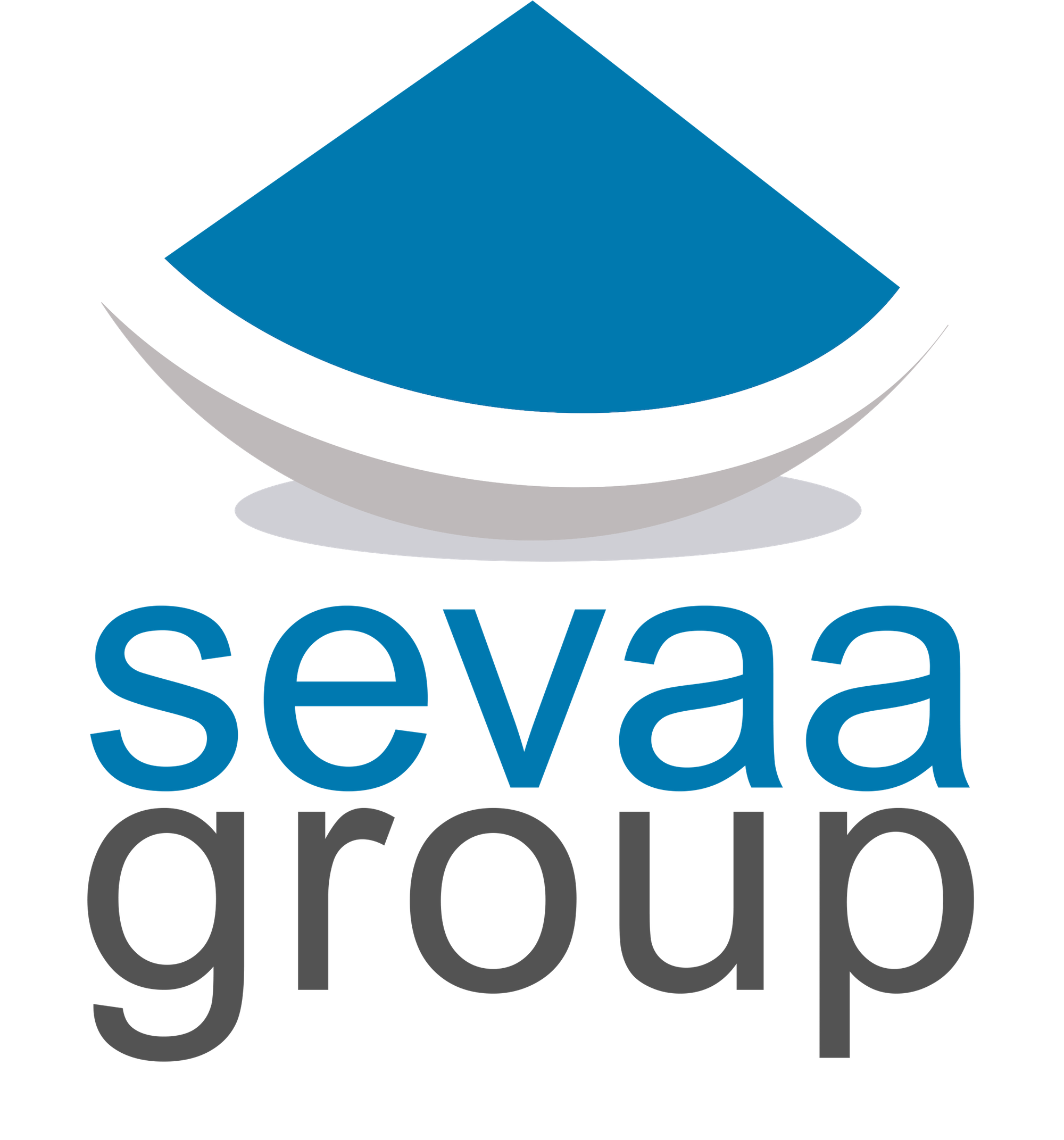 Nimble, Scalable, Durable: Drupal Hosting w/ Sevaa
Managed hosting with Sevaa begins with a secure, flexible server architecture. Then our team of in-house Drupal management experts work to streamline and strengthen your site's ability to deliver your product. With options like 24x7 support availability, automated development workflows, and a 100% uptime guarantee Sevaa provides enterprise-level managed hosting solutions and peace of mind. Come find out WhyYouNeed.Us and let us be your partner in the process.
100,000 Drupal Sites Run on Pantheon


Pantheon's Website Management Platform goes beyond hosting by delivering performance, scale, security and developer tools as a service. This all-in-one solution is a big step up from the status-quo of self-hosting, generic cloud platforms, and cowboy DevOps. Many of the world's most popular Drupal sites run on Pantheon.

Enterprise Drupal Hosting Services


Known as an enterprise service provider, BlackMesh provides dedicated hosting expertise. We can lower your hosting costs, accelerate your growth, and improve your website's productivity. We pride ourselves on providing unlimited support 24x7x365 that works with your entire infrastructure – from the dedicated servers through to the application software. Visit our website for more information and a free quote today!

Continuous-deployment, high-availability cloud hosting
Platform.sh was built to solve Drupal hosting. Turns out we solved some of the hardest problems in hosting, for everyone. You get fail-proof deployments, high availability, multi-app and multi-cloud support, security, and 24/7 follow-the-sun support. We're the only ones to offer sovereign cloud for added data privacy in Europe. That's why some of the world's largest Drupal 8.0 sites chose us. Get your free trial today