According to OpenID 2.0 section 10
If the Relying Party supplied an association handle with the authentication request, the OP SHOULD attempt to look up an association based on that handle. If the association is missing or expired, the OP SHOULD send the "openid.invalidate_handle" parameter as part of the response with the value of the request's "openid.assoc_handle" parameter, and SHOULD proceed as if no association handle was specified.
This is not a security issue as the signature will fail and openid_complete will not be able to verify responses. The bug 1) is against spec and 2) blocks sign-in for certain OPs when their authentication handles expire.
Join #DrupalCares to support the DA through COVID-19.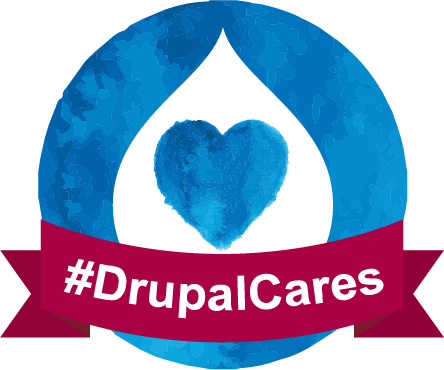 Give today