I think this is probably due to a poor test, but when Testbot 953 was configured with 6.x-3.x, it confirmed successfully with a full D7 test, but fails 3 particular tests on d8:
* Drupal\file\Tests\DownloadTest->checkUrl(): Generated URL matches expected URL.
* Drupal\image\Tests\ImageStylesPathAndUrlTest->doImageStyleUrlAndPathTests(): When using non-clean URLS, the system path contains the script name.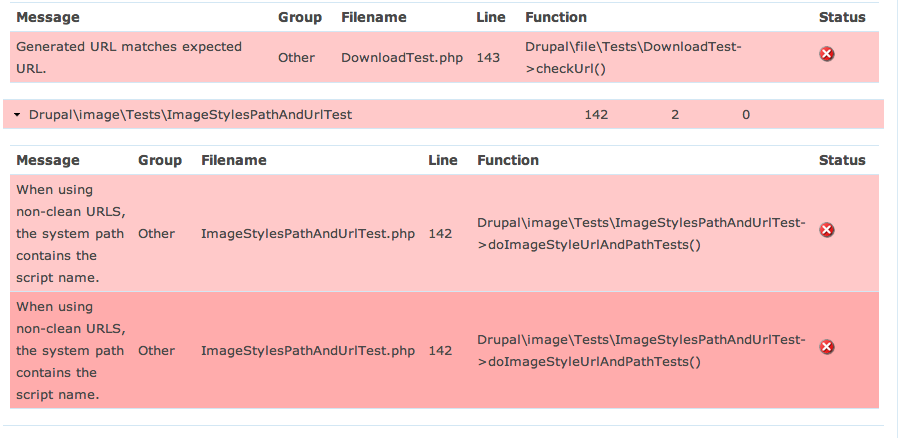 I have disabled 953 for now; I'd love to have somebody sort out this in core.