Professional Info
Industries Worked In:
Drupal Consulting, Theme designing, Template developing, Website Developing
Bio:
Hello,
I am HTML5, CSS3, JavaScript, JQuery, Bootstrap, WordPress, and Drupal expert. I am expert in Web content management software and Frameworks as well as e-commerce platforms like OsCommerce, Magenta, PrestaShop, Zencart. I develop web applications almost all kind of CMS and e-commerce and blogging frameworks. I develop themes with professional, eye-appealing design.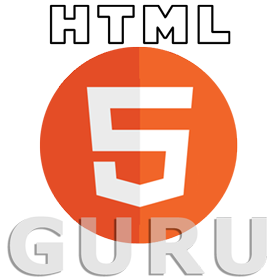 I am currently freelancing, available for hire and interested in long-term opportunities. I am not willing to relocate from Nashik, INDIA but am very efficient working remotely and available to travel.
I am available on freelancer.com with nick name HTML5Guru and on Elance as a Web2developer
History
On Drupal.org for 5 years 1 month

Documentation

Over 10 edits
Drupal Contributions:
Theme developer.
I am also contributor and member of group of 'Marathi Translation Team' at localize.drupal.org
Module Developer
It's not full list. Total number of projects are 19. Please see below list of my projects.
Areas of Expertise:
Theme developer
Theme Designer
Themer
Module developer
A web developer
* Website building
Drupal Consulting
Drupal Developer
Credited on 2 issues fixed in the past 1 year
I contributed Drupal modules
I contributed Drupal themes
I contributed to Drupal issue queues
I contributed to Drupal.org
I contributed Drupal documentation
I contributed Drupal translations
I reviewed Project applications
I help in the Drupal support forums
I provide Drupal-related services