Professional Info
Industries Worked In:
Web Design, Web Development, Application Development, Systems Integration, Module development
Bio:
Drupal Practice Lead at Velir.
I am an Acquia Certified Developer, Acquia Certified Back End Specialist, Acquia Certified Front End Specialist, and Acquia Certified Grand Master.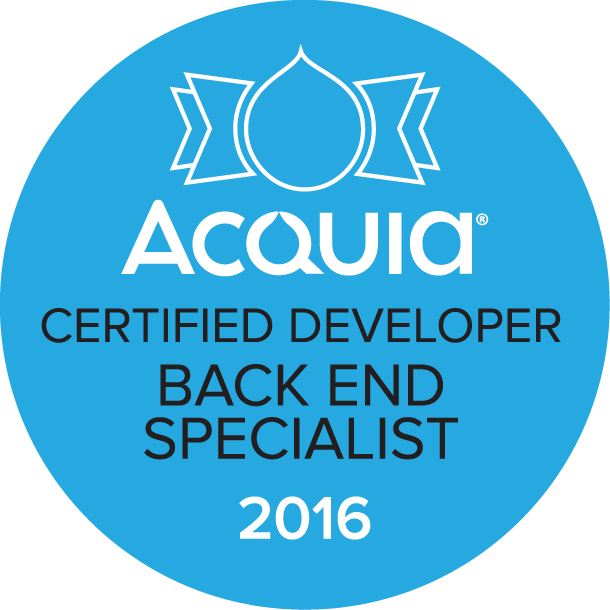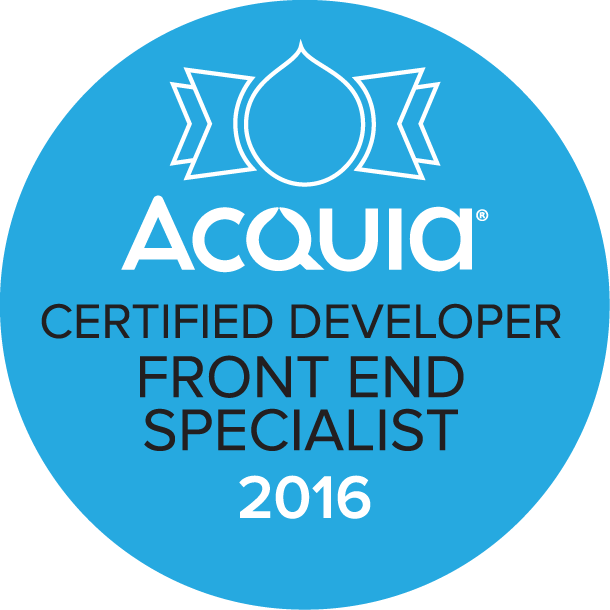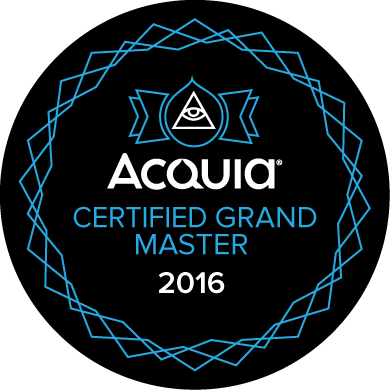 History
Member for

8 years 9 months

Documentation

Over 10 edits
Areas of Expertise:
* Contributed module patching
* Custom module development
* Custom theme development
* 3rd Party Application Integration
* API integration
Drupal Events:
DrupalCon DC 2009
DrupalCon Chicago 2011
DrupalCon Denver 2012
DrupalCon Portland 2013
DrupalCon Austin 2014
DrupalCon Los Angeles 2015
DrupalCon New Orleans 2016
DrupalCon Baltimore 2017
DrupalCon Vienna 2017
Credited on 118 issues fixed in the past 1 year
kevinquillen helps support and grow the Drupal community with the Drupal Association.
One person lists kevinquillen as a mentor
I contributed Drupal patches
I contributed Drupal modules
I contributed Drupal themes
I contributed Drupal installation profiles
I contributed to Drupal issue queues
I contributed Drupal documentation
I reviewed Project applications
I help in the Drupal support forums
I provide Drupal-related services
I give support on IRC
I help mentor new contributors