Professional Info
Companies Worked For
Ameex Technologies Pvt Ltd, drupal-geeks
Industries Worked In:
Healthcare, Insurance, Education, Mortage, Social , Web Development, Android Mobile Application Development
Bio:
Made for Drupal :) I love working in Drupal. Interested in community contribution :)
History
Member for

3 years 11 months

Documentation

At least 1 edit
Documentation guides
Drupal Contributions:
I have contributed to Modules and Drupal 8 porting and also reviewing project application and fixing novice issues.
Creator of Chennai Drupal meet up
Happiest Moments :)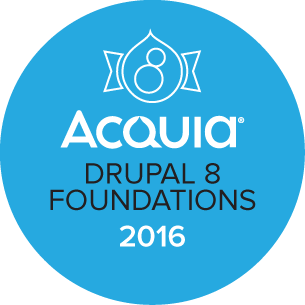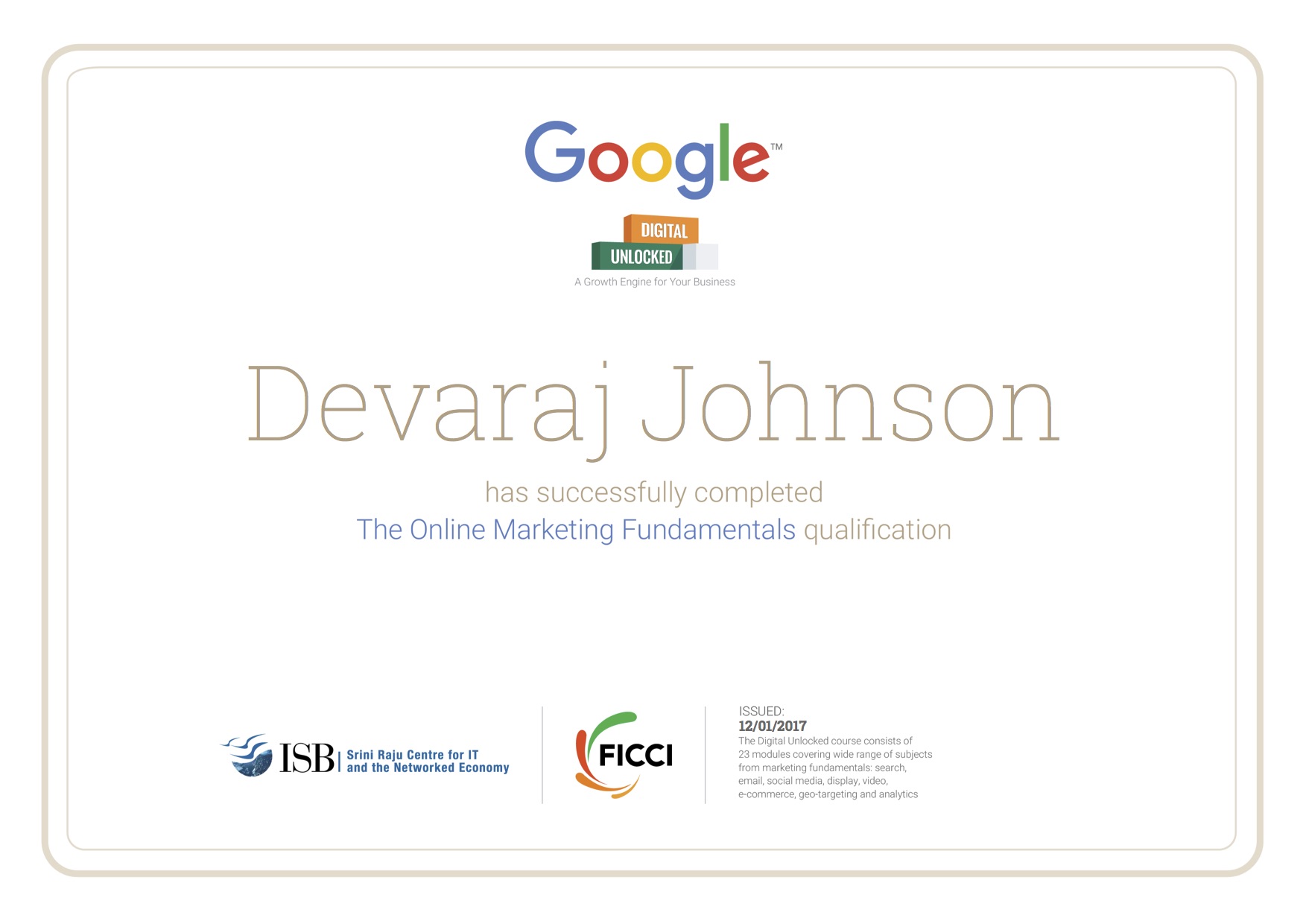 Reviews and Mentoring: 
drupalCores.com
A very basic table of all contributors to Drupal 8 Core: 
One among 3489 contributors to Drupal 8
Credited on issues fixed
Areas of Expertise:
* Custom Drupal module development
* Javascript - jQuery - JSON * Custom module development * site building
* Drupal Back end * Drupal Theming * Custom theme development * Site building *GIT * Drupal training/support * Javascript/jQuery * CSS3 * HTML5 * Bootstrap theming
D7,D8 module developer
* SVN
I contributed Drupal patches
Contributing Code back to drupal.org and active in the issue queue for new interesting modules.
Fix drupal issues...
Credited on 3 issues fixed in the past 1 year
Devaraj johnson helps support and grow the Drupal community with the Drupal Association.
5 people list Devaraj johnson as a mentor
I contributed Drupal patches
I contributed Drupal modules
I contributed to Drupal issue queues
I contributed to Drupal.org
I contributed Drupal documentation
I reviewed Project applications
I help in the Drupal support forums
I give support on IRC
I help mentor new contributors