Professional Info
Industries Worked In:
Government, Real Estate, Publishing
Bio:
I've been working with Drupal since 2008 (started with version 4.7):
- contributions to Drupal 8 core;
- Oracle Database Driver from scratch for Drupal 8;
- back-end performance guru;
I'm the part of an in-house team of 20+ skilled drupallers. We cover a full stack of web development (back-end, front-end, devops, performance) with PHP / Drupal / Symfony projects.
---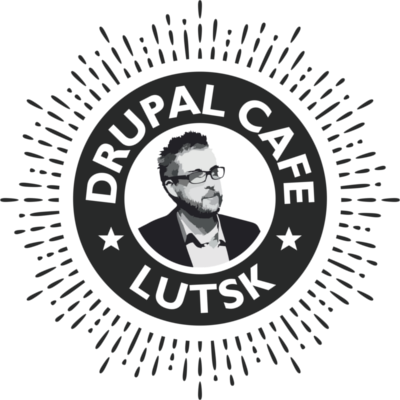 I'm a host of Drupal Café Lutsk,
a free local Drupal conference,
60+ attendees every 2 months.
Rights are not violated! Logo was approved by Dries :)
---
History
On Drupal.org for 9 years 9 months

Documentation

At least 1 edit
Documentation guides
Areas of Expertise:
Business Development
High-load Platforms
Government Projects
Intranets and CRMs
Real Estate Platforms
ChatBots Development
Drupal Events:
DrupalCon Munich 2012
DrupalCon Prague 2013
DrupalCon Austin 2014
DrupalCon Amsterdam 2014
DrupalCon Los Angeles 2015
DrupalCon Barcelona 2015
DrupalCon Baltimore 2017
DrupalCon Vienna 2017
DrupalCon Nashville 2018
Credited on 51 issues fixed in the past 1 year
bohart helps support and grow the Drupal community with the Drupal Association.
11 people list bohart as a mentor
I contributed Drupal patches
I contributed Drupal modules
I reviewed Project applications
I help in the Drupal support forums
I provide Drupal-related services
I help mentor new contributors