Professional Info
Industries Worked In:
Web Technologies, Drupal, PHP, MySQL, Data Cleaning, Web Designing, Performance Optimization, JavaScript, jQuery
Bio:
I am a drupler since last 7 years. I work at Acquia where I ensure success with the customers as an Architect.
I am based in New Delhi.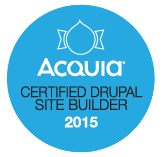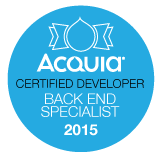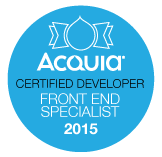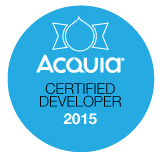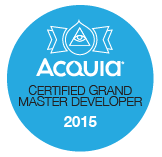 History
Member for

8 years 4 months

Documentation

At least 1 edit
Drupal Contributions:
jserror
sharethis
ultimate_cron
autologout
Areas of Expertise:
Drupal architect
Developer
Themer
Site builder
Project Manager
designer
Tester
Drupal Events:
DrupalCon Asia 2016
DrupalCon New Orleans 2016
Credited on 1 issue fixed in the past 1 year
abhishek-anand helps support and grow the Drupal community with the Drupal Association.
4 people list abhishek-anand as a mentor
I contributed Drupal patches
I contributed Drupal modules
I contributed to Drupal issue queues
I reviewed Project applications
I give support on IRC