Experimental project
This is a sandbox project, which contains experimental code for developer use only.
Demo site is located at : www.danielpickering.co.uk
Drupal 8 Breeze theme
This is a demo theme for drupal. More testing is required. Though it seems to work fine now. Based on the original Breeze Joomla theme built by OSTraining.
This theme is built with the consent of OSTraining for use on drupal sites.
Using git you can clone and test the repo if you are interested all feedback welcomed.
git clone http://git.drupal.org/sandbox/ikit-claw/2710867.git breeze
Put the files into the themes folder. Enable the theme. Review the settings. Go to block configuration and set the block locations for each block save changes and done.
## TinyNav Has now been removed from this project.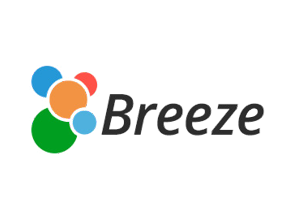 Project information