Drupal powers hundreds of government websites in the U.S. and globally including national, local and intergovernmental organizations.
In the United States, in addition to Whitehouse.gov, Drupal is used by over 150 federal agency websites including NASA and the Departments of: Energy, Defense, Education, Commerce, Health, and Transportation among others. Worldwide, Drupal is used by government sites from Albania to Zimbabwe, and countries with names starting with almost every letter of the alphabet in between - only O, W, and X are missing. Drupal is a proven CMS that meets the diverse needs of government organizations around the globe.
Why has Drupal become the choice of so many government organizations?
Open source: Leverages the contributions from thousands of developers to constantly grow and improve.
Rapid deployment: Unlimited ability to integrate with other proprietary and third-party platforms.
Lower cost: Free core software plus thousands of contributed modules.
Scale to any size: Used by smaller municipalities and the largest US federal agencies.
Modular: Increased flexibility to suit specialized needs within organizations.
Single platform - Multisite support: Run multiple websites from a single installation of Drupal.
Accessibility: The Drupal community is strongly committed to making sure Drupal is an accessible tool for building websites that can be accessed by people with disabilities.
In short, Drupal offers government organizations a high degree of flexibility at much lower cost than traditional proprietary licensed software models.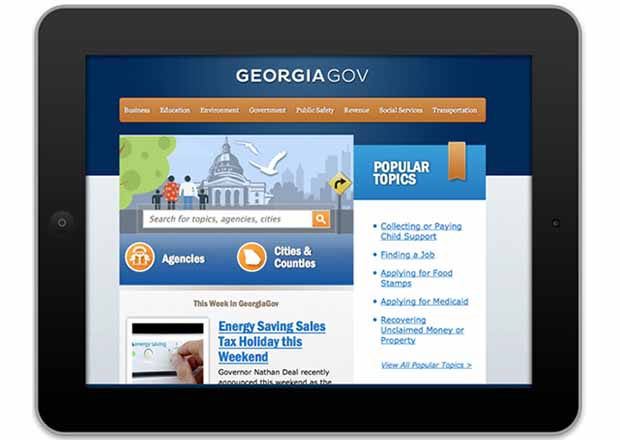 | | |
| --- | --- |
| | Table of Contents |
| | |
| --- | --- |
| | Video Overviews |
Search the Drupal Association YouTube channel for government website related videos.
| | |
| --- | --- |
| | Getting Started |
Below is a collection of resources used to build government websites around the world.
Distributions: Distributions are full copies of Drupal that include Drupal Core, along with additional software such as themes, modules, libraries, and installation profiles. Distributions are a way to get a pre-configured website up and running quickly.
Additional Distributions for government and related websites.
Modules: Modules make it possible to customize a Drupal site to the needs of your organization. If you are new to Drupal Module development, here is an overview of modules.
A compiled list of many of the contributed modules used to build Whitehouse.gov.
More Drupal resources used to build Whitehouse.gov.
Additional modules created by Whitehouse.gov developers that add to Drupal's functionality.
| | |
| --- | --- |
| | Case Studies |
Case studies featuring government websites built using Drupal.
More case studies featuring government websites built using Drupal
| | |
| --- | --- |
| | Community Support |
| | |
| --- | --- |
| | Additional Resource Guides and Informational Pages |
Here are some links to more Resource Guides and Informational Pages.
| | |
| --- | --- |
| | Do you have a suggestion for improving this resource guide? |
Suggestions for improving and editing this resource guide are encouraged and welcome. Please send an email with your comments and recommendations for review. Thank you.