This is a useful module for creating Uikitty buttons easily in the ckeditor wysiwyg. This module is an adaptation of the bootstrap buttons module and was originally forked from there. Its great for content editors because it shows the preview of the button in the wysiwyg!
To install:
Install this module.
Move the "ukbutton" directory inside this modules root folder once downloaded to root libraries folder (/libraries) so the location will end up as /libraries/ukbutton. You may have to create the "libraries" folder if it doesnt exist.
Go to /admin/config/content/formats and add the Uikitty button to your active toolbar for the desired format. I like to add it to Basic HTML and Full HTML.
Clear cache and now the button should be visible in your configured formats.
Gif Animation Demonstration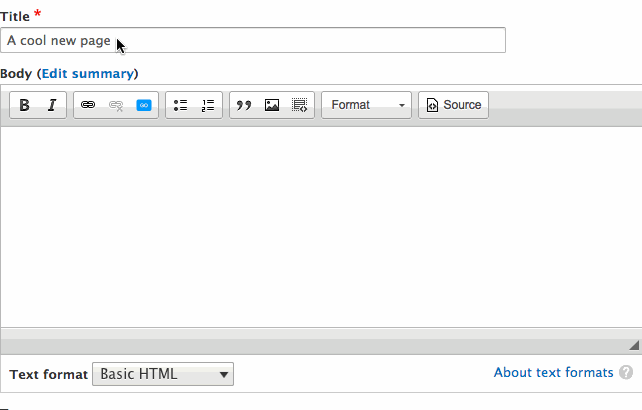 Supporting organizations:
Project information
Downloads
8.x-1.1
✓ Recommended by the project's maintainer.
Development version: 8.x-1.x-dev updated 22 Jan 2017 at 06:48 UTC