What it does
This module extends Drupal core File widget to use the the PlUpload Form Element provided by the PlUpload integration module:
https://www.drupal.org/project/plupload
The aim of the module is to provide a drop-in replacement in the least intrusive way possible by respecting as much the core Widget implementation.
With PlUpload users will be able to upload files any size, with progress feedback in a much more robust way.
To use it simply enable the module and select the PlUpload widget.
Support
This module is developed and maintained in personal time. If it was useful to you,
Or use Bitcoin: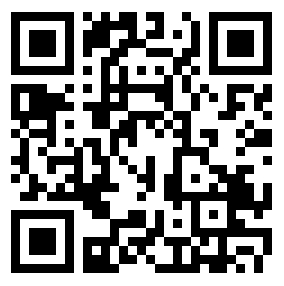 1MXo2pFjoE6hF63D9xscTQ12kBikNsE8Ec
Project information
Downloads