Problem/Motivation
The new JavascriptTestBase is quite hard to debug. We should add a method that allows developers to take screenshots with the actual viewport indicated. The default screenshot functionality of Behat\Mink\Session::getScreenshot() always shows the complete page, no matter the window size, and without and indication of the windows size / viewport.
This helper is powerful in combination with the isVisibleInViewport() method proposed in: #2729663: Fragment link pointing to <textarea> should be redirected to CKEditor instance when CKEditor replaced that textarea.
Proposed resolution
Add methods to draw a viewport overlay on the document and add a method to remove it again.
Re-adding should just move any existing overlay. So we never see multiple viewports, since that is also not supported in tests a.f.a.i.k.
Example screenshots (colors can be set as a parameter)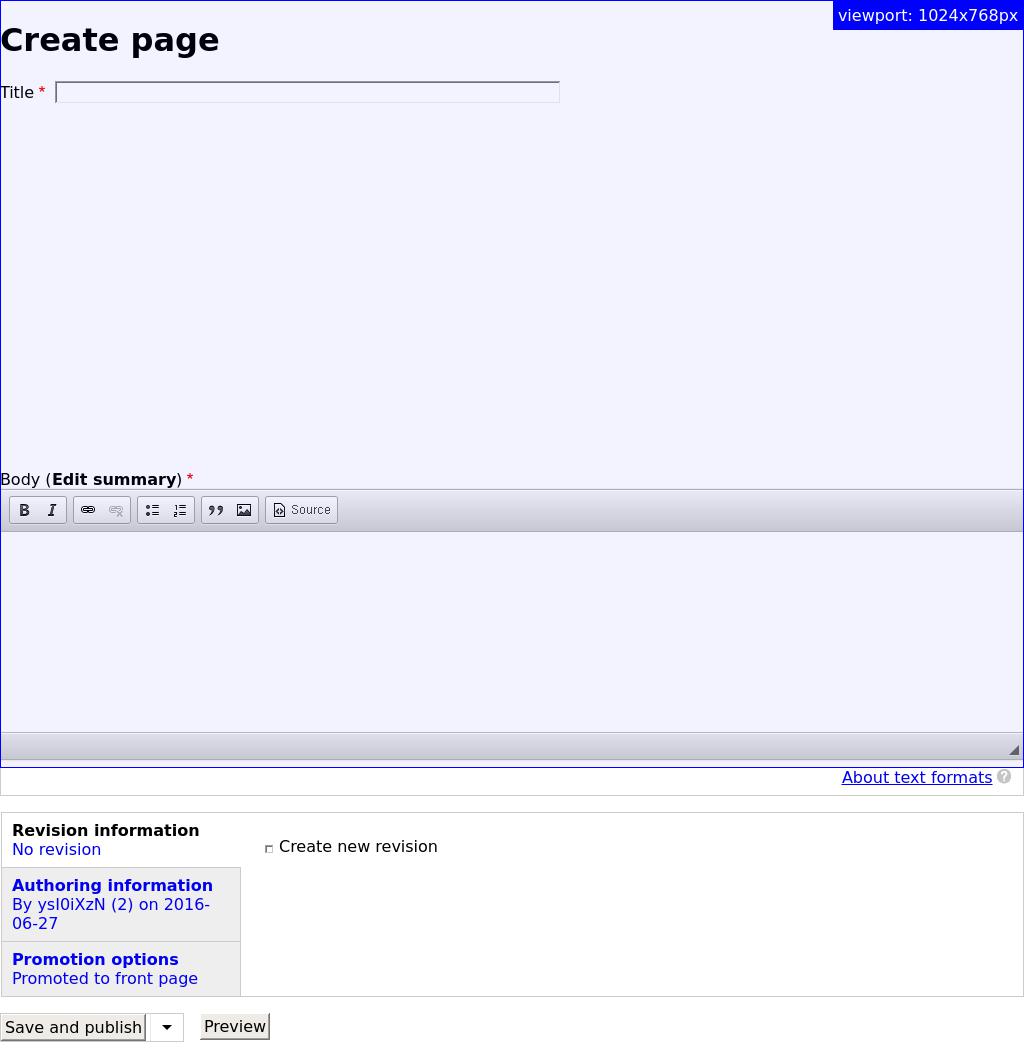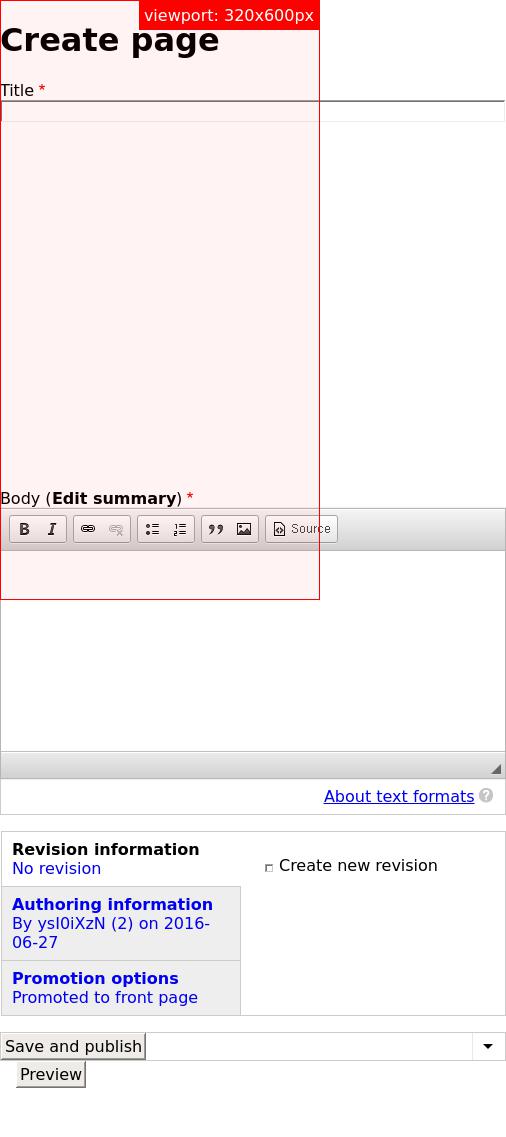 Remaining tasks
User interface changes
API changes
Data model changes