Problem/Motivation
Clicking on a link in the inline form errors summary error on top of a form scrolls a linked problematic field into view (like an anchor).
This however doesn't work for CKeditor enabled fields, because the original field is hidden.
This is a major issue since we have non-functional links.
Proposed resolution
Because CKEditor is only enabled when JavaScript is available, we can use a JavaScript event listener to redirect the hash change.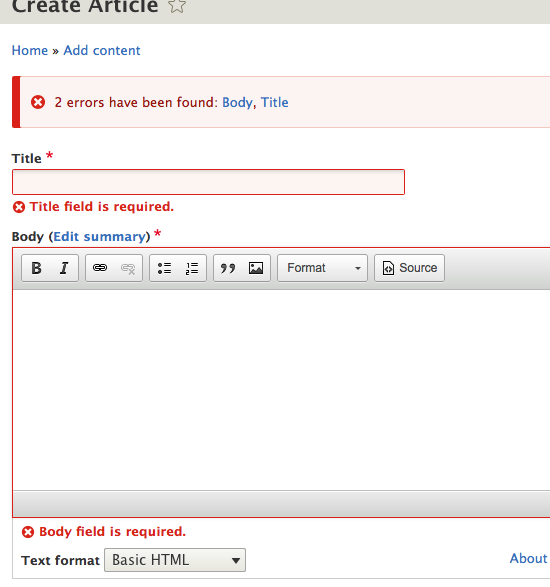 Remaining tasks
None
User interface changes
None, it just works as expected.
API changes
None
Data model changes
None