Hello
I have managed to get FlexSlider to work and its fantastic.
My only issue is that I cannot create (or amend) an optionset.
When i click the button to add a new one i get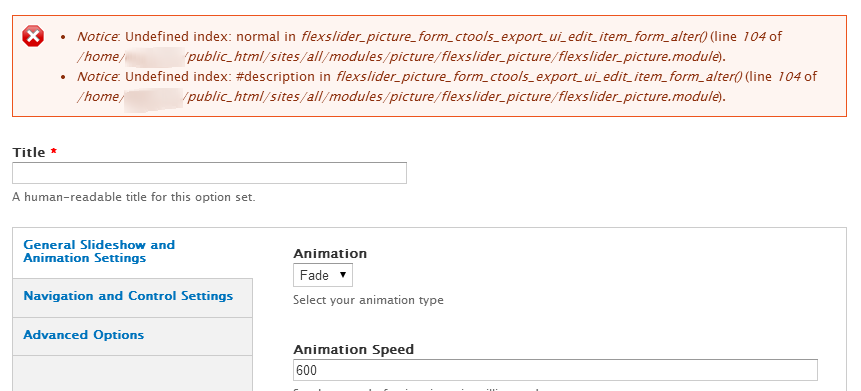 If i proceed to save i get this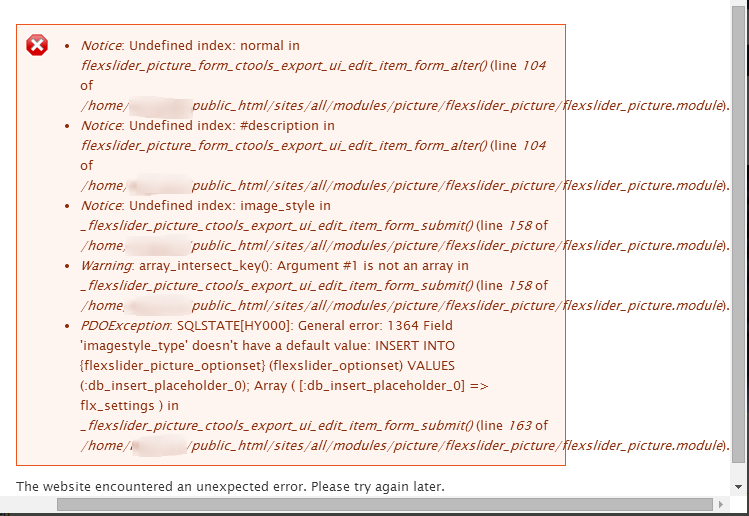 Not sure where to go with this to be honest
Any ideas??