Last updated 17 June 2015. Created on 18 September 2013.
Edited by cedewey. Log in to edit this page.
OpenAid 1.0
The OpenAid distro comes with the OpenAid theme, which integrates with the Color module and is responsive out of the box.
To customize the theme for your site's needs, it is suggested that you create a child theme based off of OpenAid.
The theme's settings and color picker are located at /admin/appearance/settings/openaid
Important Note: At the time of this writing, when editing OpenAid's css files, one must go and save the OpenAid settings for those changes to take effect. This is a bug that is being tracked at https://drupal.org/node/2092181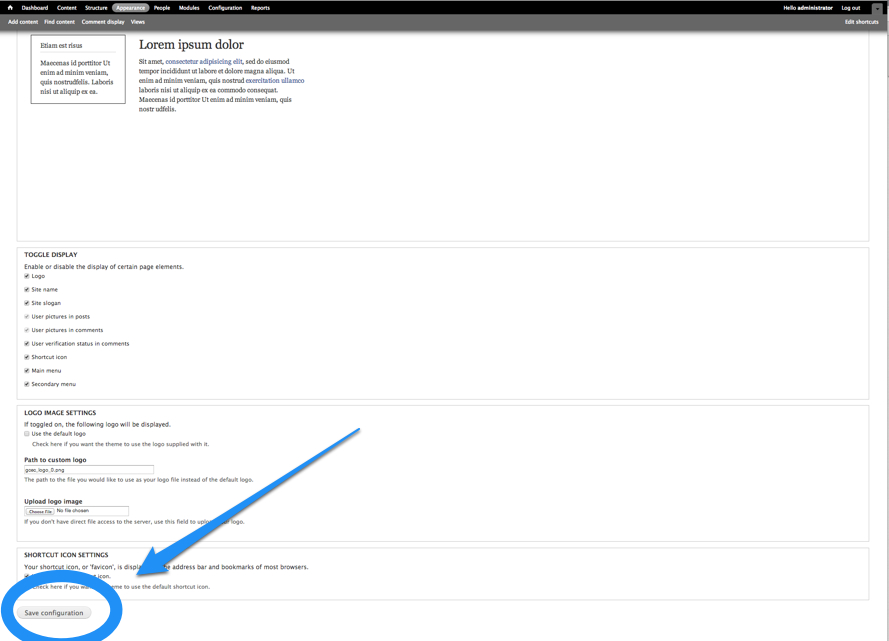 OpenAid 2.0
Looking for support? Visit the Drupal.org forums, or join #drupal-support in IRC.