Dries suggested having changing the background to a Druplicon watermark: #1337554-175: Develop and use separate branding for the installer
Webchick also said she likes it: #2030027-169: Add back the Druplicon in the installer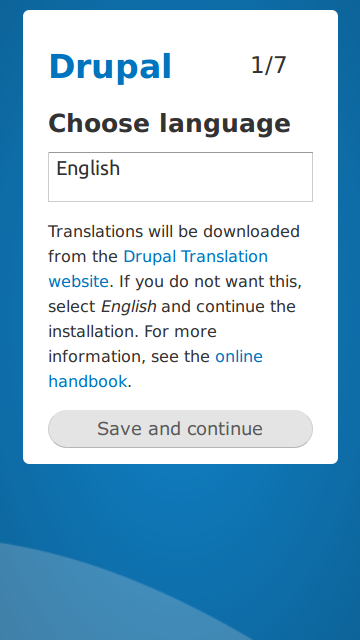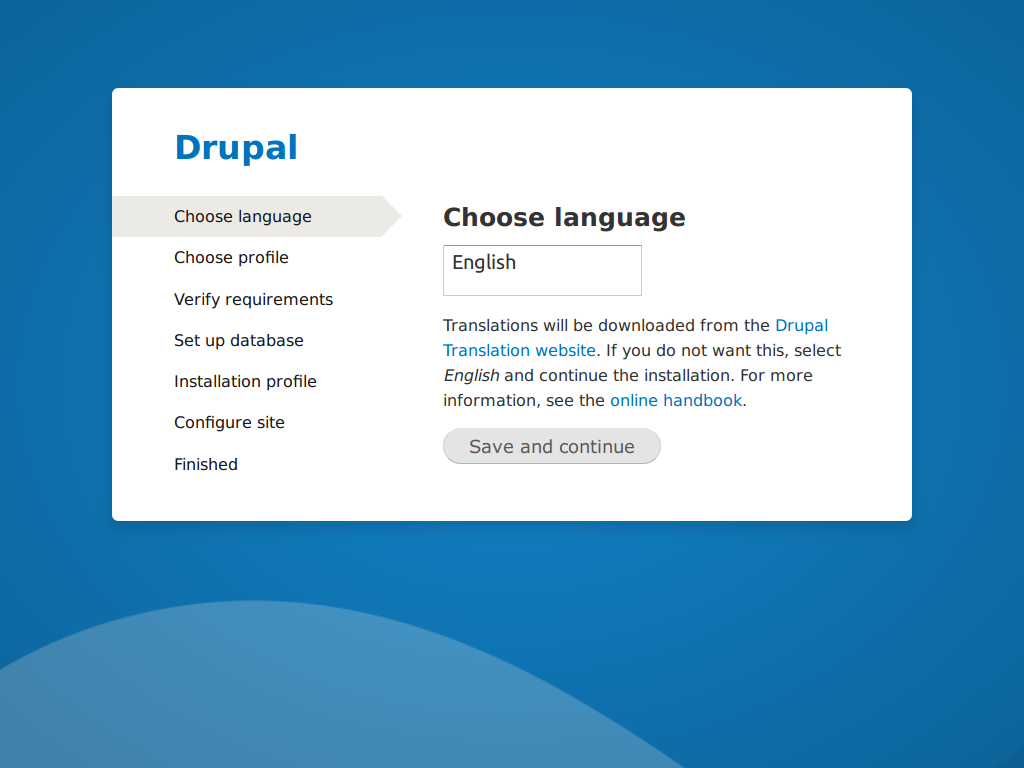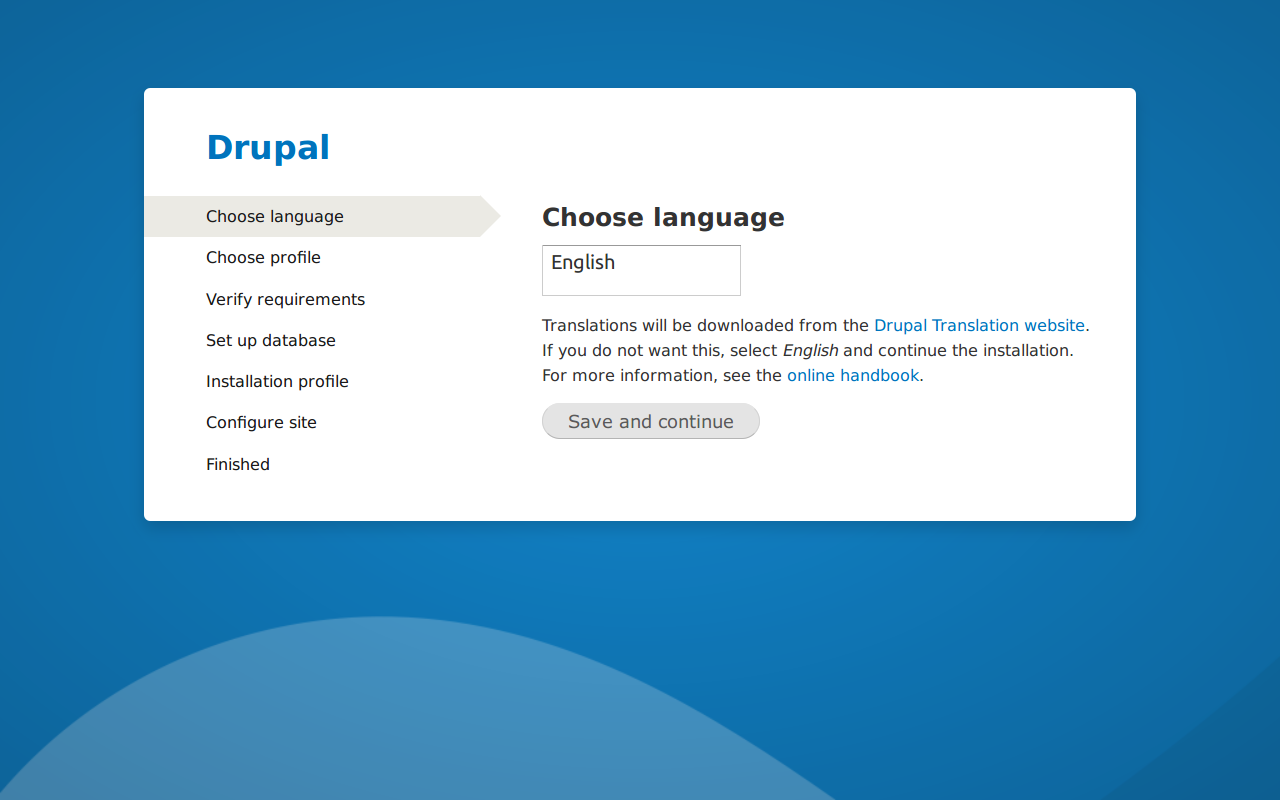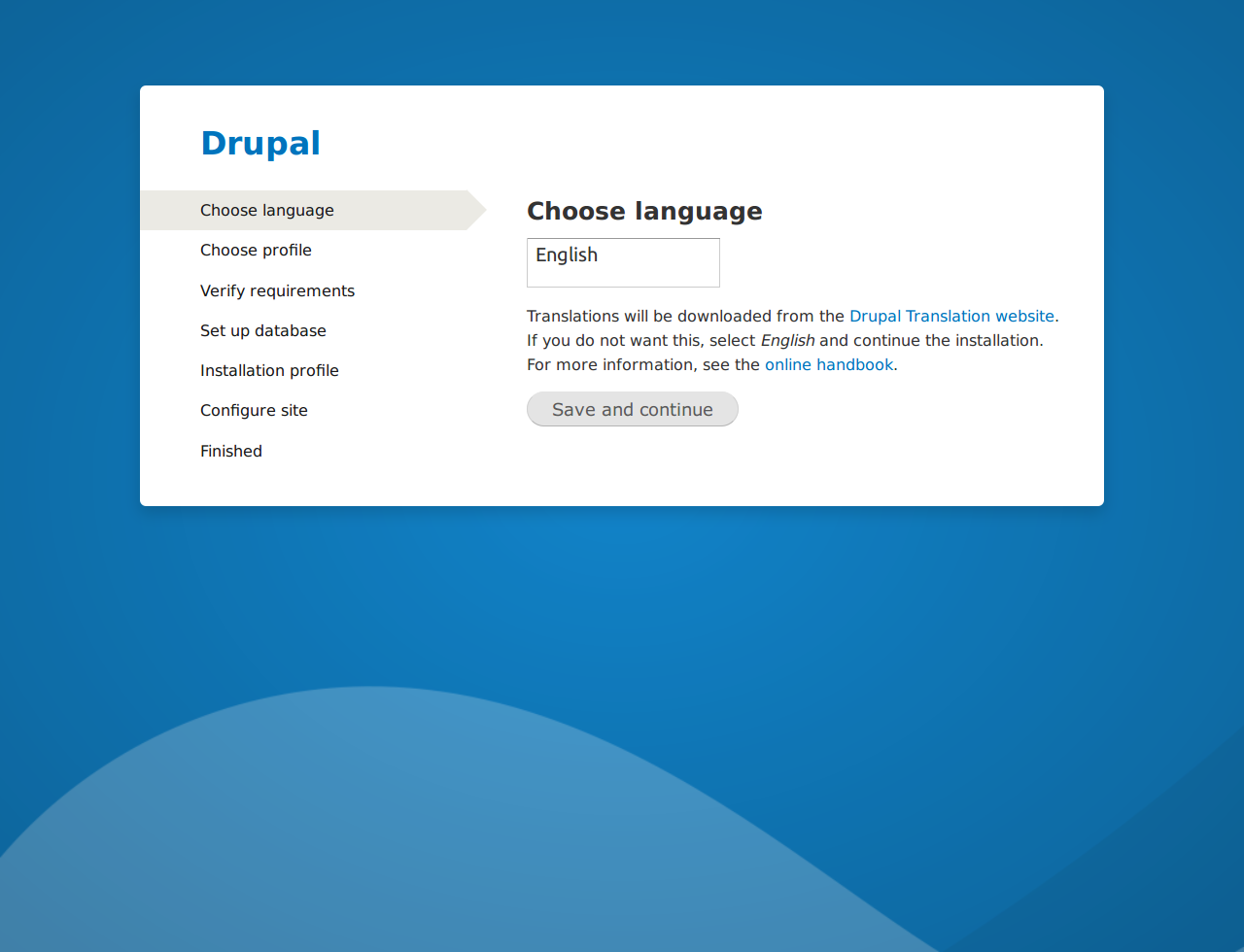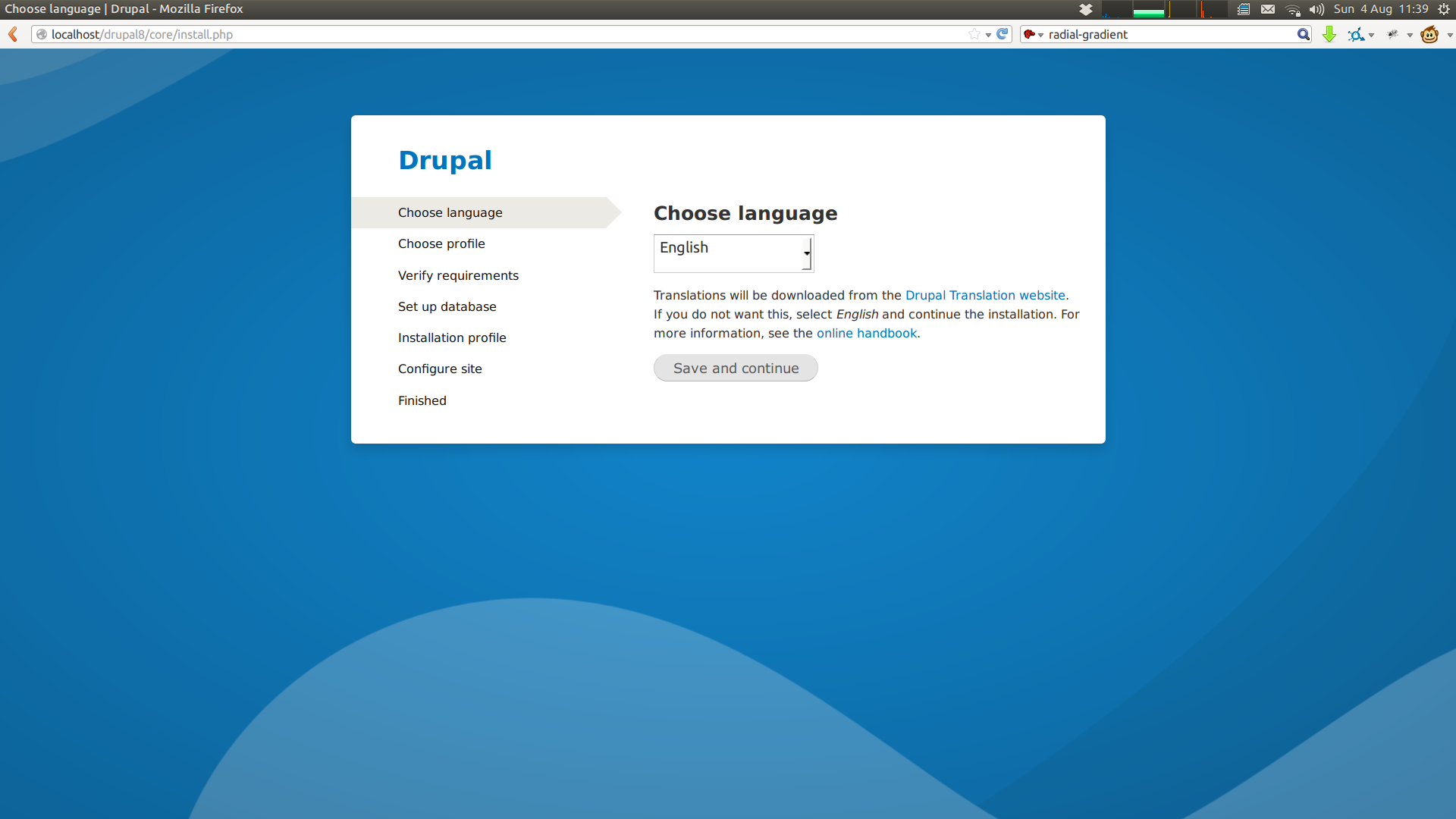 Meta issue: #2030027: Add back the Druplicon in the installer
It is very strong visually, but people will (hopefully) not be spending much time in the installer.
The Druplicon SVG at https://drupal.org/node/9068 has an invalid character, so I had to remove it manually before I could do anything with it. I gave it an opacity of 20%, ran it through the minimizer at https://petercollingridge.appspot.com/svg-editor and compressed it into SVGZ format. The filesize is 1.56kB. :-)
There is a bug in Apache where it does not set the correct encoding for SVGZ, so I had to make an addition to .htaccess : http://kaioa.com/node/45 We should be using SVGZ as much as possible in Drupal.
If the user has a very large window on a very large high resolution screen and their browser hasn't been configured properly (zoomed in), it may look strange as too much of the Druplicon will be visible. Apple Retina displays will not have this problem as the web browser is calibrated automatically. See CSS px is an Angular Measurement.
I removed the vertical-align: middle; (which only seemed to work on Chrome). It is much better to have the dialog a fixed distance from the top.
I also added in the curved corners to the mobile version, although weirdly the mobile version does not appear when viewed in Firefox or Chrome on Android, only when I resize a desktop browser.
It is not necessary to use -moz-radial-gradient
druplicon-watermark.svg_.gz needs to be renamed to druplicon-watermark.svgz and added to core/themes/seven/images
noise-low.png can be deleted as it is not used anywhere else.
Other responses to this can be found from #2030027-161: Add back the Druplicon in the installer