We have a website build with aGov 1.0 Beta 3 and works very well.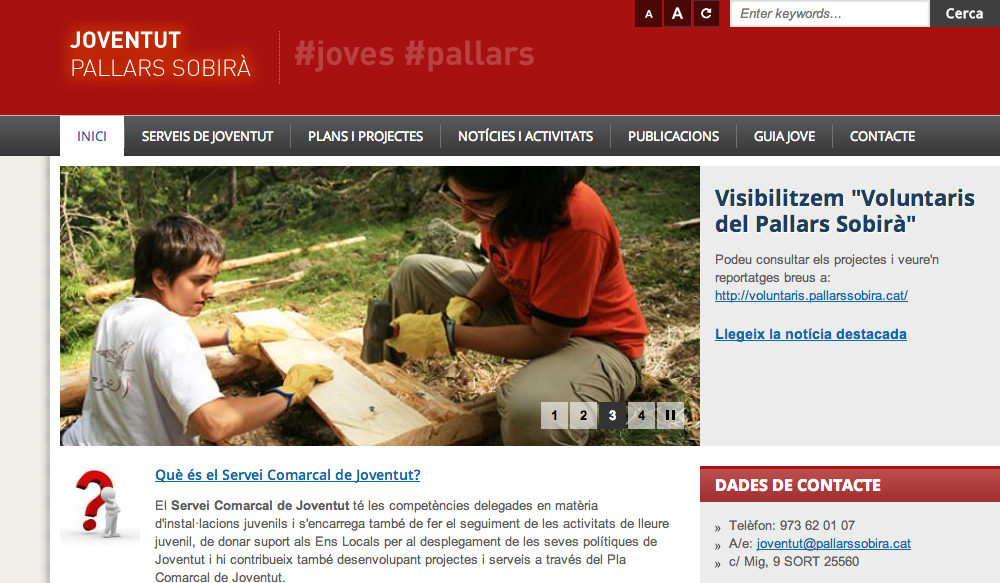 Few days ago we update for maintenance and security to latest release aGov 1.0 beta 11 and we have an issue with slideshow pager css. Now looks: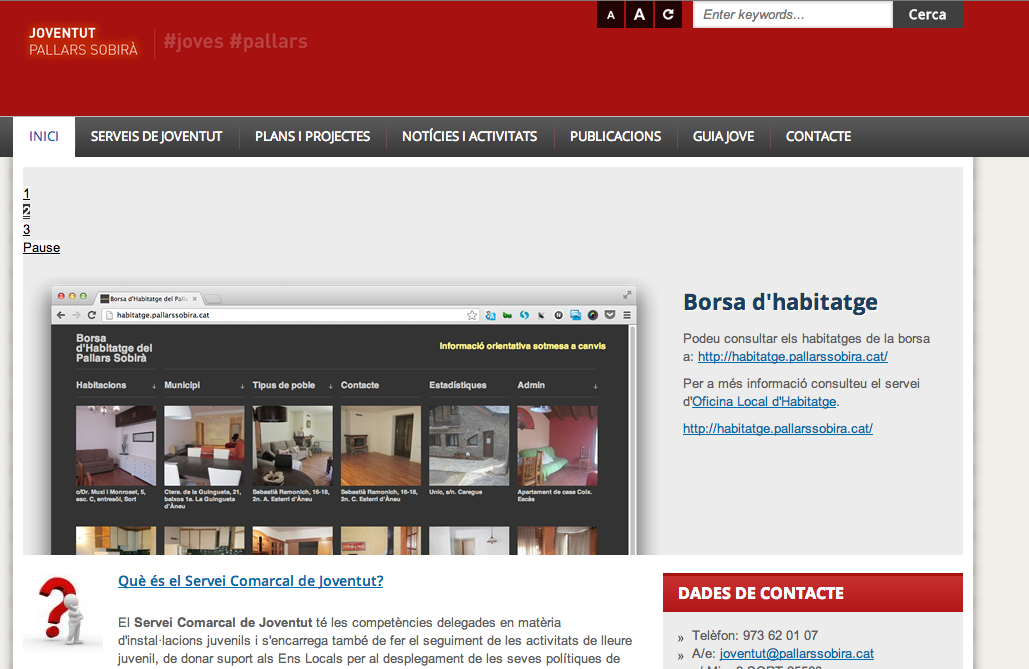 We found a major change from latest release in featured content slideshow.
In our previous site featured block content take news article flagged as featured to show in slideshow in the featured article region. After update there is new content called Slides and the Slideshow block show that content in slideshow mode.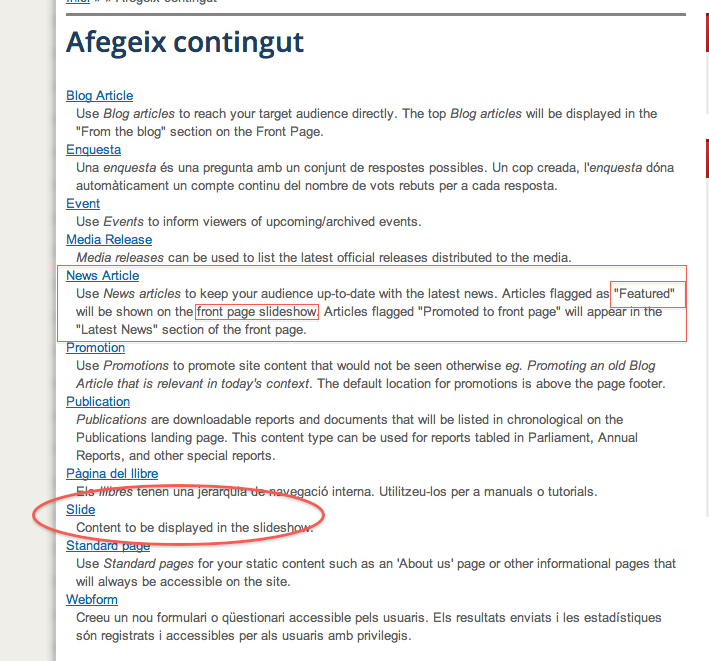 Then we update our data (copy & paste) from featured articles to Slides, and put Slideshow block at featured articles region instead of featured article block.

But something didn't work, because now the pager of slideshow didn't show correctly. Seems to be a problem with css. We was looking at code generated but we don't know where to adress this issue. Maybe at views UI? at global.css? ...