Get Started Today: Acquia Self-Service Drupal Hosting



Take the guess work out of Drupal hosting with transparent pricing, elegant developer tools, a Drupal-tuned stack, elastic resources, and 24x7 monitoring by the best support team. Deploy content across dev, stage, and prod with the drag-and-drop UI, command line, or API with ease - so you can focus on innovation while we do the rest.


Pantheon is the number one hosting platform for agencies and large organizations
Delivering rock solid hosting, 24x7 support and unlimited tickets, Pantheon ensures every site launches on-time and ready to scale. We've built the world's best website management platform—one that gives web teams all of the developer tools, hosting, scaling, performance, workflow, and automation they need to build the best Drupal sites in the world.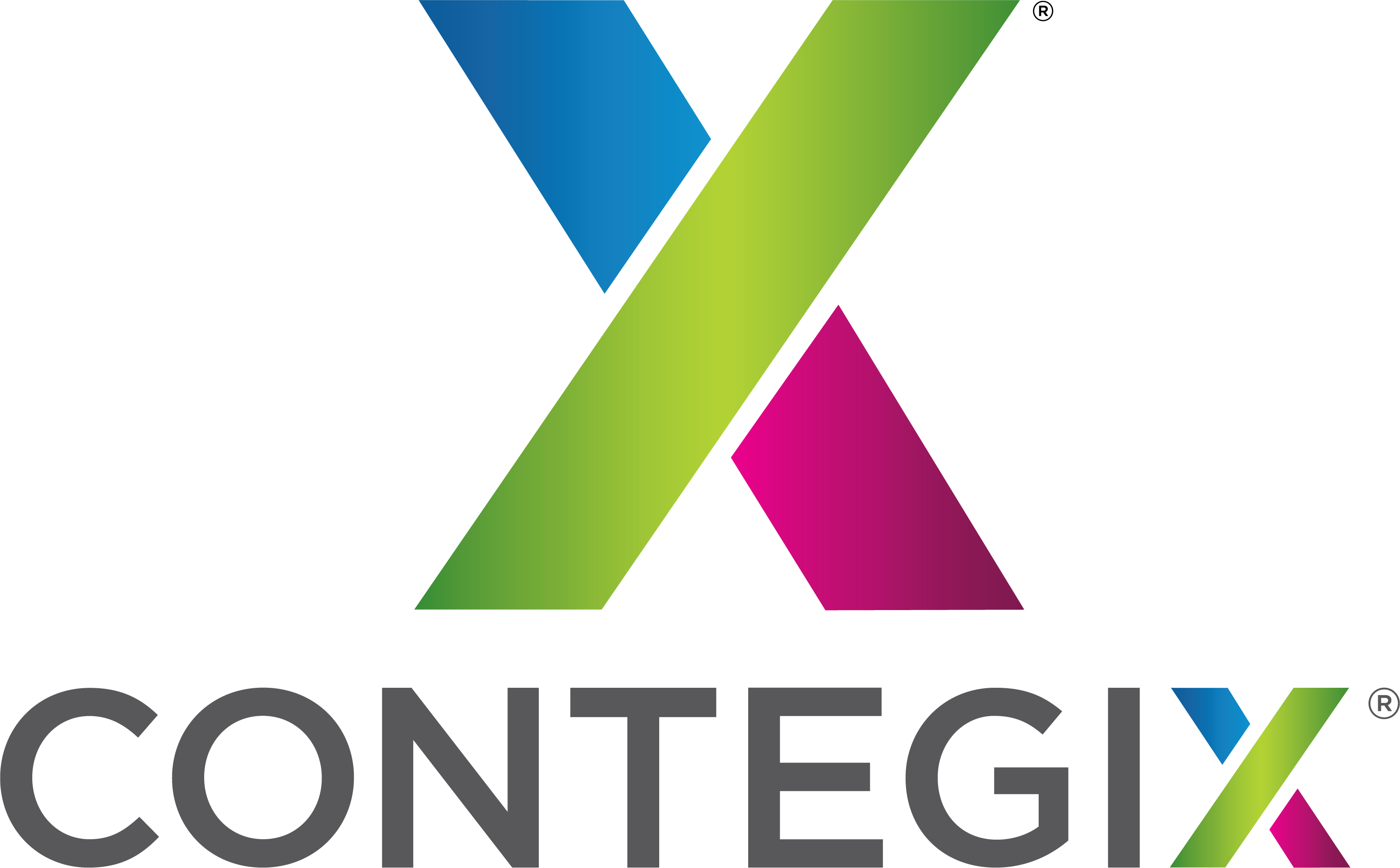 Advanced Contegix Cloud Performance


In need of a reliable, secure cloud solution? Our FedRAMP-compliant PaaS solution provides the highest degree of protection for vital information. Our solutions are designed to provide end-to-end managed hosting – from software, server, and network support, to setup, configuration, upgrades, monitoring, troubleshooting and more!

Build Drupal sites faster with Platform.sh
Platform.sh helps Drupal websites and applications scale effortlessly and serve the most demanding traffic. Our unique capability clones a full production cluster, including all its data, in under a minute to deliver 90% faster testing - ideal for agile development teams. Our unique container-based architecture can propose a 99.99% SLAs and we provide 24/7 follow-the-sun support. Get your free trial today