Hi there,
I've found a small issue with the mega menu.
If I have a menu with the some child, even if not expanded, the mega menu will expand an empy menu.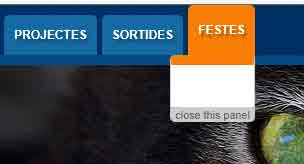 That disappears if delete the children within the menu structure and flush the cache but ... Is this expected to happen?
Thanks