Hey,
I needed menu block when used as a CTools plugin to provide support for localized menu items that are part of a translation set.
With this patch I am able to:
a) Select only the menu items from the language i am in knowing they will reference their french counterpart (before patch was showing english and french languages)
b) When the menu block renders will only show the correct language and not both (great for when using minipanels + menu block for a mega menu solution)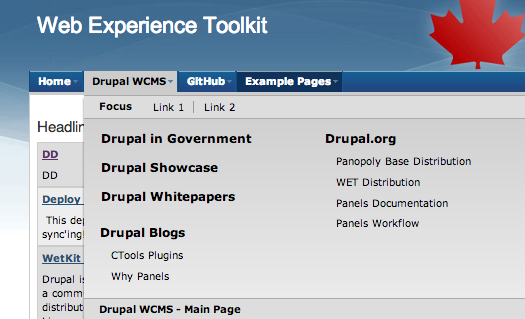 Not sure if this is something can add to menu block? But thought would file an issue :) Really love menu block especially for its exposed menu options!