Hi to everyone.
I can't anymore edit my custom breadcrumbs.
Those i created works perfectly but for some reason i can't edit them anymore because when i try to enter in an edit page, it returns a blank page with only some code inside.
This is what i see on the custom breadcrumb edit page.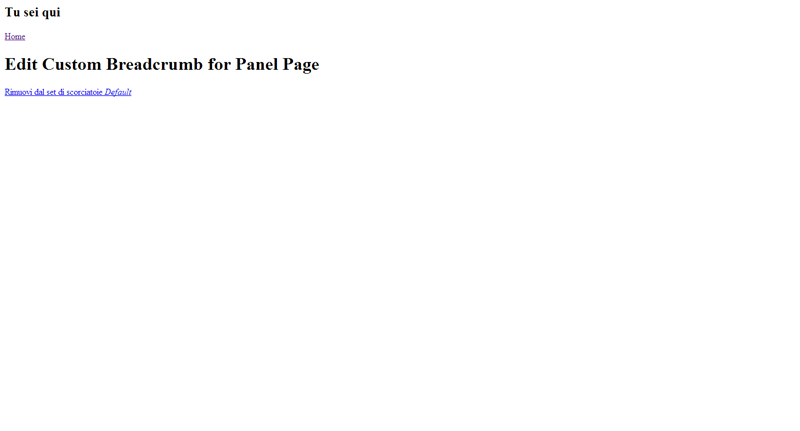 Same thing happens if i try to create a new custom breadcrumb.
Some help?