Last updated 7 August 2012. Created on 21 June 2012.
Edited by populist. Log in to edit this page.
Customize a Panel Page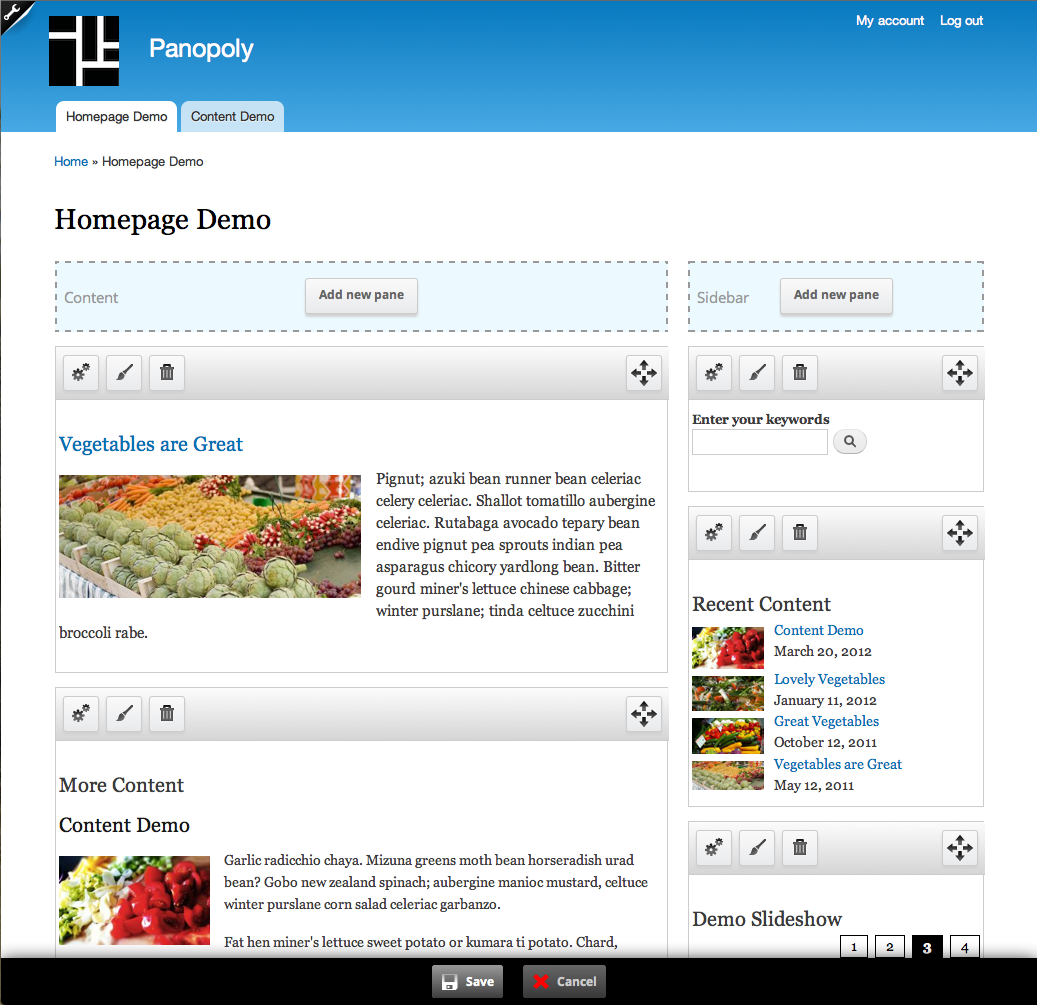 Changing Layout of a Panel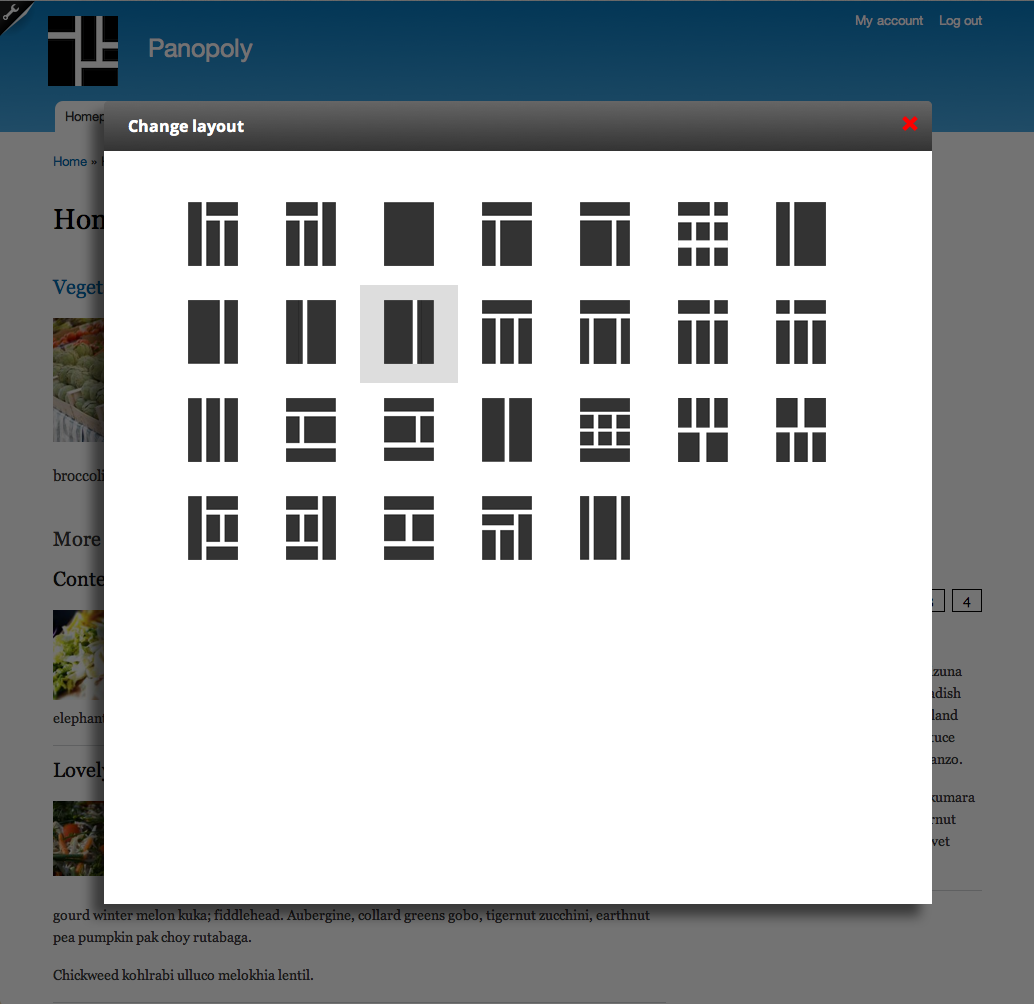 Adding Content to a Panel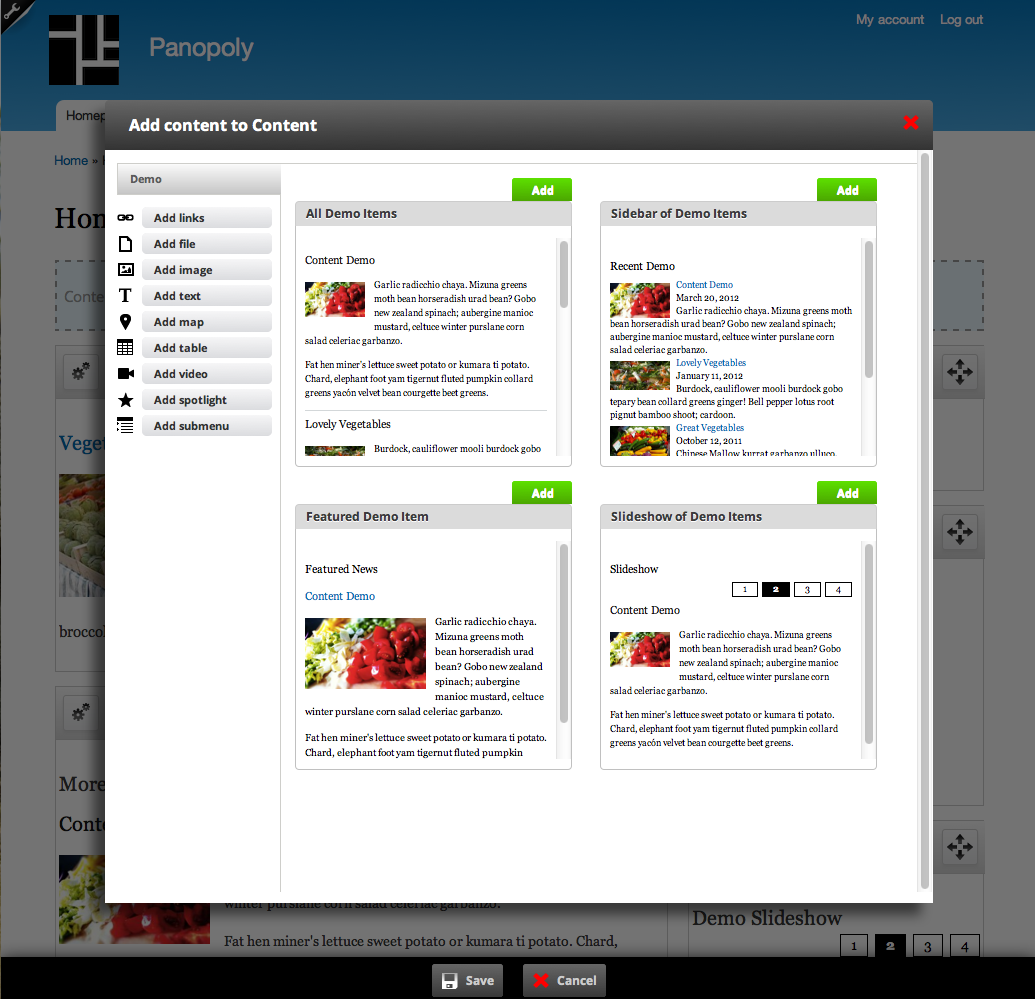 Customize a Panel Pane

Style a Panel Pane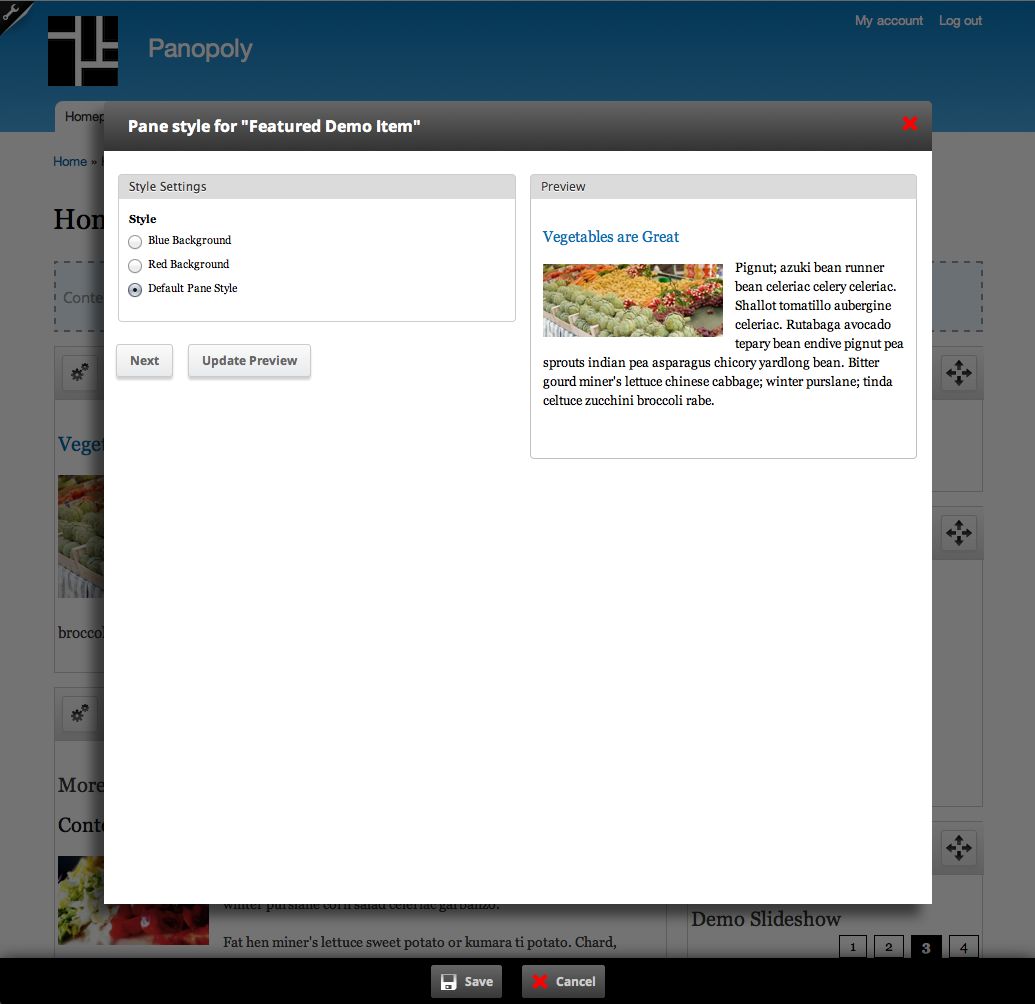 Node Add and Edit Screen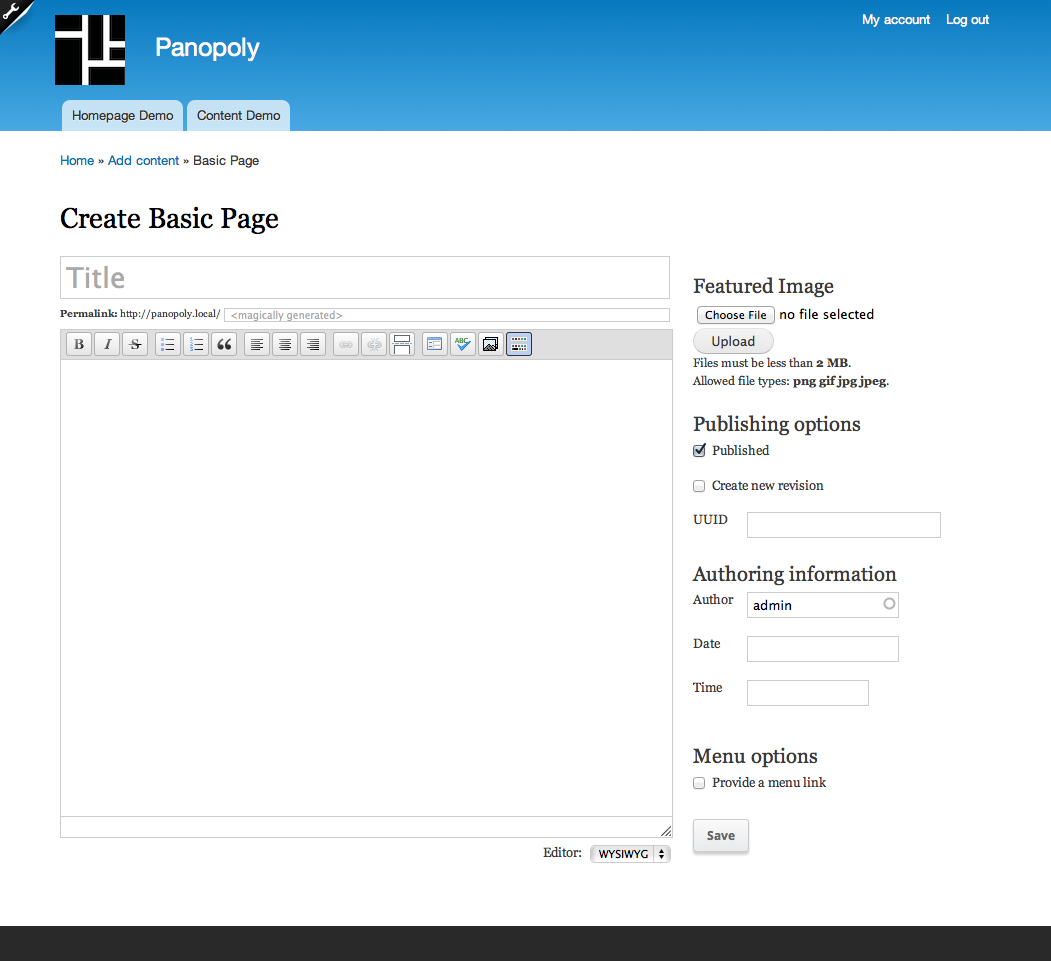 Looking for support? Visit the Drupal.org forums, or join #drupal-support in IRC.