Last updated 5 February 2013.
You can create custom pages in your Group. New pages will be shown as tabs right beneath the group title.
Create custom page
To add custom page to your group go to Pages tab and press "Add new page". You will be able to specify:
Page title - it will be shown as page title (At group home page you can see group title there) and as tab name (so it is better to make it relatively short).
Path - optional url alias for the page.
By default standard g.d.o blocks (group links, organizers, categories, search, new groups etc.) are being shown on every page of your group. You can hide them for your custom page by unchecking "Show blocks".
By default newly created page can be seen by anyone right away. If you want to make page available only for group admins and g.d.o. site admins - you need to uncheck "Published" setting. This is useful while you are building your page.
(Note: there is currently a bug and not published pages aren't accessible even for admins. See issue: #1142138: Not published pages can't be accessed by group admins.)
After you saved new page, you will be redirected to pages list. There you will see various links to work with your pages.
Set custom page as default Group's homepage
You can set custom page as a home page of your Group and it will replace default blog-like view. To do so just select needed page on the pages list using radio button "Home page". Press save settings after you made a choice.
Tab order
You can specify order in which tabs will be shown by dragging pages up and down in pages list. Top page is the most left tab after home one.
Edit page settings
To edit page settings chosen when you created page - click Edit page link.
Edit page layout
There is a number of layouts which you can use for your page (click "Change layout" link to see them).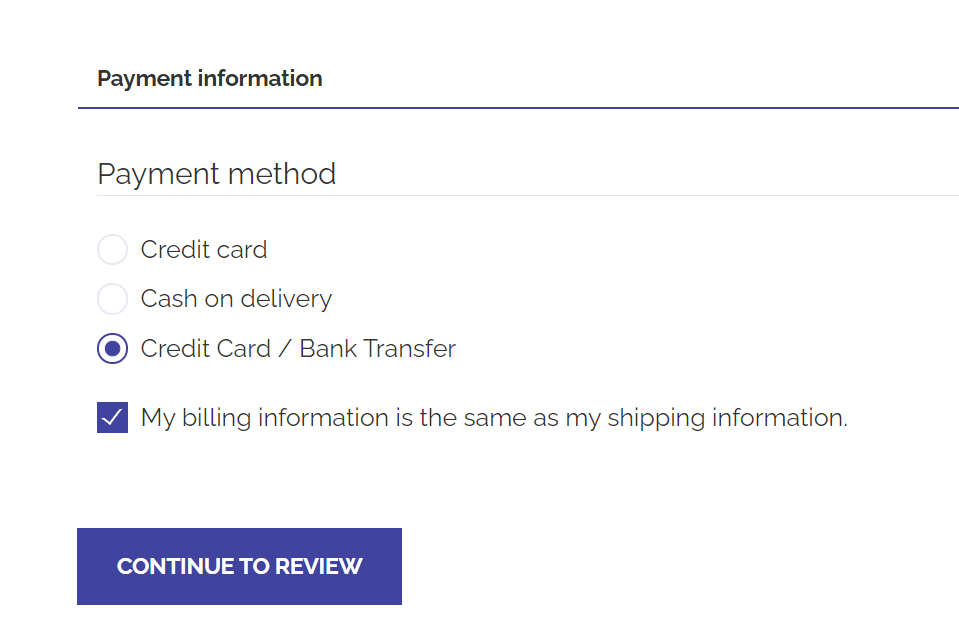 Default layout is "Two column stacked".
You can change layout any time. If your page already has some content - you will be asked to specify where to move your content when changing page's layout.
Adding content to custom page
To specify what will be shown on the page click on "Edit content" link.
Depending on chosen layout you will see the number of regions where you can place your content. To add content to a region click on the icon in its top left corner. Then choose "add content".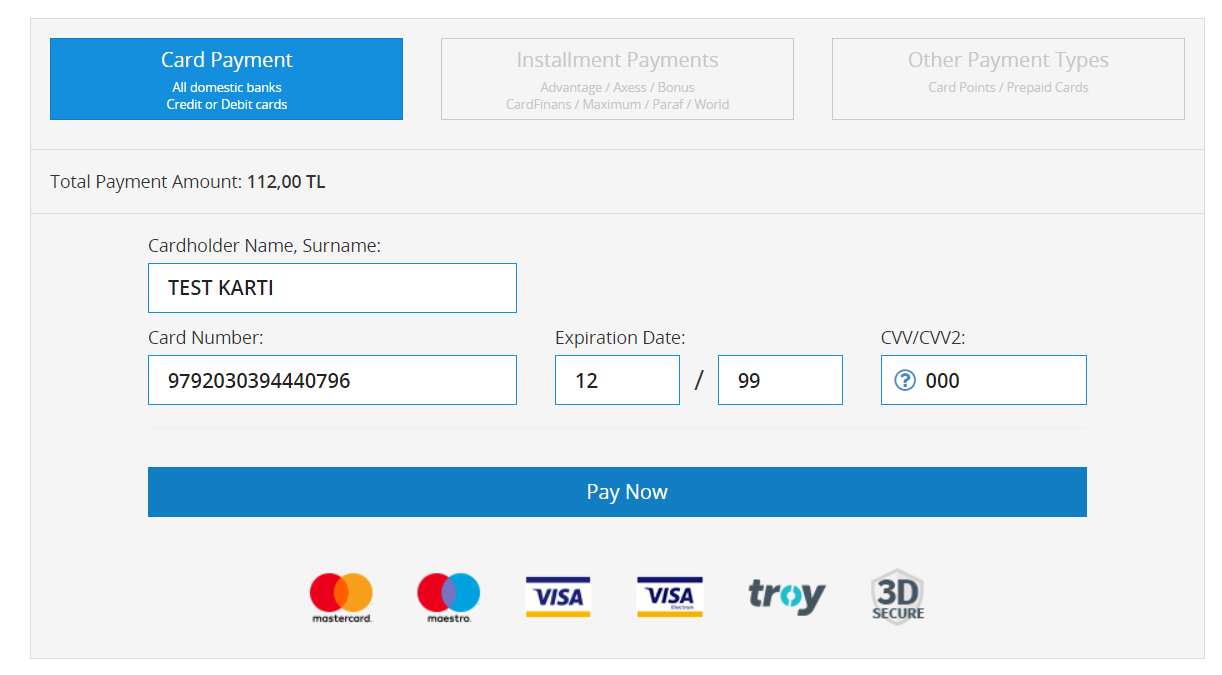 You can display different types of content at your custom page.
Region settings
You can specify displays settings for each region - click on the icon in region's top left corner and choose "Region style".
There are 4 variants available for you:
List
No style
Rounded corners
Default
This style will apply to the whole region. You can set it to no style and specify display settings to each panel inside this region instead. To do so click on the icon in top right corner of the panel and click "Change" link under "Style".
You will be able to choose from:
No markup at all
No style
Rounded corners
System block
Rounded corners style looks like this: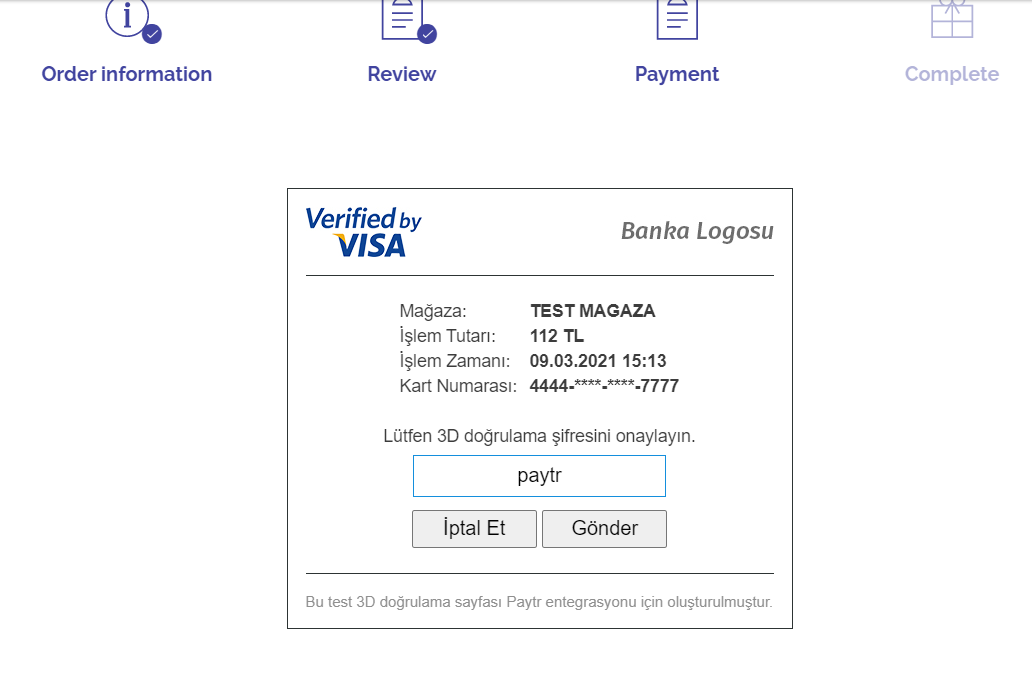 And system block looks like this: